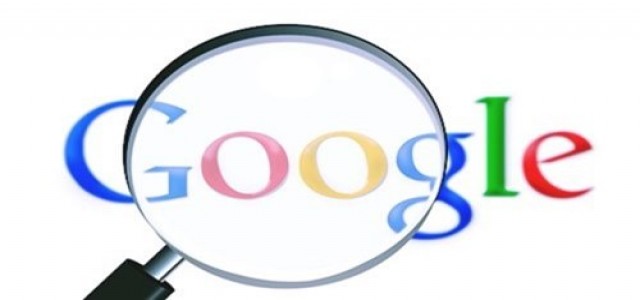 Zoom, a California-based video communications technology company, has reportedly announced that the app would soon be available on Amazon, Google smart display, and Facebook. The company further stated that it would make their initial entrance onto Facebook Portal displays in September. Meanwhile, the Zoom incorporations for Google Assistant-enabled displays like Nest Hub Max and Amazon Echo Show devices are still due to be launched this fall.
The arrival of the video conferencing app on Amazon Echo Show would be a huge boost for the smart display of Amazon, which till now was only able to offer one-on-one video calling.
In late June, Google introduced group calling on its Google smart displays through Google Duo and Google Meet. Likewise, Facebook stated that it would further add in Webex, GoToMeeting, and BlueJeans to support its smart displays from next month.
The Zoom app on Portal devices would offer the feature of one touch join and digital whiteboarding, it would further be available on the Portal+, Portal, and Portal Mini with support for Portal TV in the future. Meanwhile, users on the Echo Show, could join Zoom meetings by asking Alexa or by simply launching a Zoom meeting that is scheduled in the calendar. Users of Google smart displays would be able to connect to Zoom calls by simply taping on Join with Zoom on an Assistant reminder card or by saying Hey Google join my next meeting in their calendars.
The video conferencing app though did not disclose yet the number of participants it would support for Zoom class on smart displays. In general, Google Meet calls on Google displays for instance, supports nearly 100 participants on the Nest Hub Max or Google Nest Hub. Meanwhile, Google Duo is capable of handling groups of nearly 32 people.
Source credit: https://www.techhive.com/article/3571744/zoom-video-calling-will-arrive-on-google-smart-displays-by-the-end-of-the-year.html