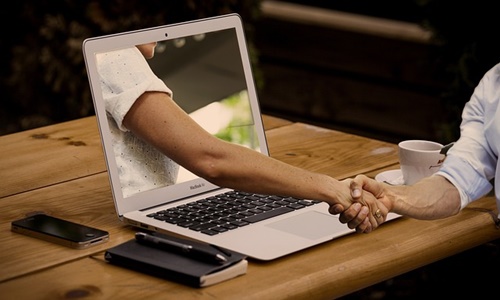 A historic agreement has reportedly been made at the UN's COP27 summit that will see wealthy nations pay developing nations for the harm and economic losses brought on by climate change.
Nations dealing with severe climate impacts have been waiting for this deal for almost 30 years, and the historic "loss and damage fund" decision was announced this week. Meanwhile, rich nations are left unhappy with the progress made in decreasing fossil fuels.
The negotiations in Sharm el-Sheikh, Egypt, this year nearly failed and stretched over by two days.
However, this deal is a significant political and symbolic gesture from affluent countries that have long opposed a fund to address climate consequences like flooding and drought. The disastrous floods that struck an at-risk country Pakistan this summer which killed nearly 1,700 people and caused an estimated $40 billion in damages have provided a sobering backdrop to this meeting.
However, Egypt was dissatisfied with the compromises made on fossil fuels and halting climate change, especially those made by the UK, EU, and New Zealand.
Meanwhile, Alok Sharma, the chief negotiator for the UK, said that countries need to 'look at-risk nations in the eye' if they want to succeed in resisting efforts to rapidly reduce greenhouse gas emissions, which pollute the planet.
While acknowledging the advancements made at COP27, UK Prime Minister Rishi Sunak emphasized that 'more must be done,' to combat climate change.
However, the finalized overarching agreement did not mention commitments to "phase down" or cut back on the usage of fossil fuels.
Additionally, it failed to clearly express, 'low emissions energy,' which, according to local experts, might pave the way for some fossil fuels to be included in a future green energy system.
According to New Zealand's climate minister, there were 'strong attempts' by oil-producing governments to undo agreements but developed nations 'held the line.'
However, oil- and gas-dependent developing countries like India pushed back as they want to use their reserves as historically done by western nations.
Source credit: https://www.bbc.com/news/science-environment-63677466