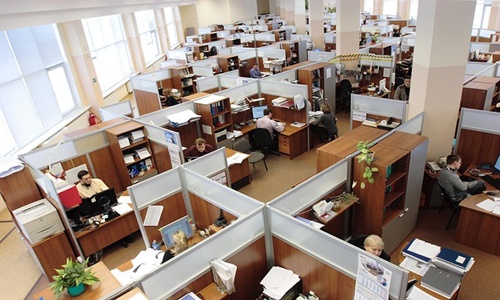 Activists have reportedly asked for higher wages for social care employees in London. According to a recent analysis, the Haringey neighborhood in outer London has been ranked first in the UK for jobs that pay less than the real living wage.
As per official reports, as inflation reached its highest level in 41 years, campaigners from the community campaign organization Citizens UK assembled outside a Haringey nursing home managed by a private branch of Barchester Healthcare, to demand a fair living salary for care professionals.
According to new research by the Living Wage Foundation, 34.2% of occupations in the borough, more than 1/3rd of jobs, make less than the actual living wage. It is the highest percentage for any local government across the UK.
In addition to this, Haringey was closely trailed by other outer London boroughs including Walthamstow (30.4%), Redbridge (31.9%), and Bexley (33.1%).
The independent Living Wage Foundation determines the real living wage each year based on the prices of the necessities for a fair level of living. It was $11.78 (£9.90) in the entire UK in 2021–2022 and $13.14 (£11.05) in London.
Furthermore, a study of official data reveals that last year was the first time since 2012 that a higher percentage of workers in London (13.6%) than across the UK (12.2%) were paid less than the real living wage.
However, due to an increase in the legal 'national living wage,' both these percentages were lower than the previous year. The government determines the national living wage, which is paid to employees aged 23 and above. This year, it was set at $11.30 (£9.50), the same as the real living wage across the UK but $1.37 (£1.15) less than the rate in London.
Given the rising rate of inflation, Jeremy Hunt, the chancellor is anticipated to unveil a major rise in this national living wage in this week's financial statement, possibly raising it to $12.36 (£10.40) an hour.
Source credit: https://www.theguardian.com/society/2022/nov/17/campaigners-demand-action-as-london-workers-struggle-for-real-living-wage