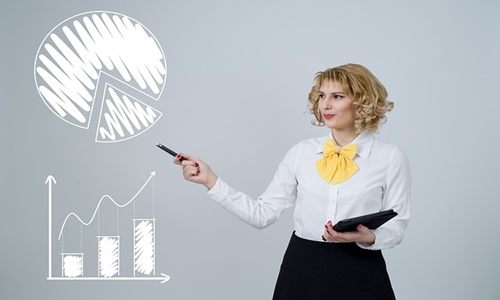 According to a recently published report by the Canadian Centre for Policy, the hourly pay required for local employees to make ends meet has reportedly increased significantly in the Okanagan city of Kelowna.
The living salary is the hourly salary that one of each parent who works full-time must make in order to maintain a family of four in a certain community, stated Iglika Ivanova, senior economist of the Canadian Centre for Policy Alternatives.
As per reports, the hourly living salary in Kelowna increased by 23.7% to $22.88 in 2022 from $18.49 in the previous year. This is one of the biggest rises in all of British Columbia and is significantly higher than the basic salary in the region, which is $15.65.
As reported by the Canadian Centre for Policy Alternatives, the significant increase in the cost of living is being caused by both Kelowna's expensive rental market and the cost of consumables.
Ivanova claimed that Kelowna is the 3rd most costly rental market in the region, only marginally more affordable than Greater Victoria and Metro Vancouver.
The Canadian Centre for Policy Alternatives undervalued the cost of living in 2017 which contributed to the rises in the living wage of all 22 regions that were accounted for in the 2022 report.
As per official reports, Golden led the list with a 31% increase in living wage which is currently at $25.56. The living wage increased by 19% to $24.29 in Victoria and by 17.3% to $24.08 in Metro Vancouver as well.
The increase at the Central Okanagan Food bank is not particularly shocking. The organization claimed that it has helped a record-breaking number of clients this year, although many of them were employed.
Ray Gruza, the Central Okanagan Food Bank's communications coordinator stated that among the new employees who have registered with the organization, 66% of them are low-wage workers.
Ivanova said government investments in initiatives like the national dental care program could impede the rate of living wage growth.
Source credit: https://globalnews.ca/news/9287922/living-wage-kelowna-up-24-per-cent-2022/