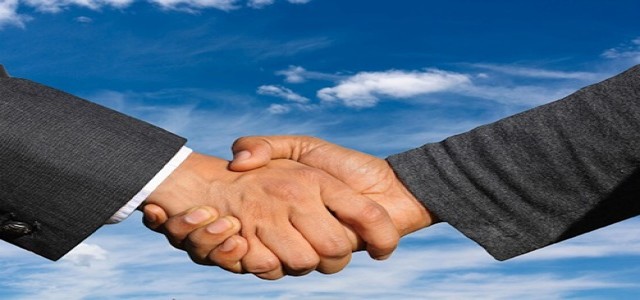 Zaggle, a global digital bank-in-making, is reportedly partnering with Moneyfy, a capital digital wealth management platform by Tata Capital, to offer easy access to an abundance of investment options available on Moneyfy.
The collaboration signifies Zaggle's entrance into providing investment products as part of its development strategy.
For starters, Moneyfy is an all-inclusive digital platform that intends to make the wealth creation process easy and reliable.
Under this collaboration, users of Zaggle will be provided access to all the mutual funds offered on the Moneyfy platform, along with a myriad of tax-saving funds. To encourage customers to invest for the first time in mutual time, Moneyfy will allow investments of as low as $1.3 (Rs 100). The platform makes investing in mutual funds, NFO, SIP or a well-researched MF scheme seamless and effortless.
Sources cite that Zaggle will expand its availability to all the other investment options available on Moneyfy, including insurance, fixed deposits, loans, and NPS, among other offerings as it thrives to offer the best experience to its users by enlarging its product offerings.
Its Founder and Chairman, Raj N said that Zaggle has always strived to offer its users a flawless experience by providing them with a comprehensive suite of services all under Zaggle. The firm is pleased to be collaborating with Tata Capital and enhancing its offering by introducing investment products.
He continued that their users will now be provided with access to the top-leading investment products which will support their journey of creating wealth.
Saurav Basu, Tata Capital's Head — Wealth Management, said that they are excited about collaborating with Zaggle and helping users achieve their financial goals.
Moneyfy operates to make investing and managing money transparent, easy and truthfully enjoyable. As a result, customers from different categories can easily tailor their plans and select accordingly from a broad range of investment options for meeting their financial objectives. The firm looks forward to working together Zaggle on a mutually rewarding collaboration.
Source Credit - http://bwdisrupt.businessworld.in/article/Zaggle-Tata-Capital-s-Moneyfy-Partner-To-Offer-Investment-Products/05-04-2022-424514/