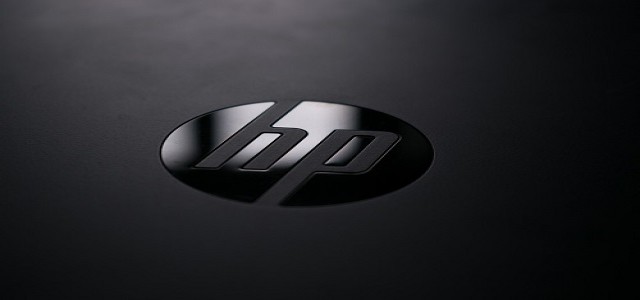 Xerox received funds from leading financial institutions such as Citi Bank, Bank of America and Mizuho

The proposed merger will help both the companies save costs up to USD 2 billion over two years
Prominent American corporation Xerox, that sells print and digital document products and services across 160 countries, has reportedly bolstered its bid to acquire its larger rival HP for a total valuation of US$33 billion, after receiving US$24 billion in financing from leading banks.
In a public statement released by the CEO of Xerox- John Visentin to the board of members of HP, the company has confirmed that it has obtained nearly USD 24 billion in financing from leading financial associations like the Bank of America, Mizuho and Citi Bank.
Earlier, HP was skeptical about Xerox's financing ability, however, now by raising huge public funds the company has resolved one of the biggest obstacles in place. The latest funding may boost the confidence of the shareholders, who were previously non-supportive of the deal, to now consider Xerox's proposal.
Reportedly, both HP and Xerox have been at odds since November when Xerox made various unsolicited bids that were rejected by the board of directors of HP. The rejection drove Xerox to take its offer directly to the shareholders of HP.
Apparently, Xerox has proposed a merger between the companies calling it a that will potentially save both companies close to US$2 billion in costs over the period of next two years and result in revenue growth of nearly US$1.5 billion in the next three years.
However, HP board has concerns regarding the collaboration, questioning the 10% decline in revenue of Xerox since last year and considering that a combined firm may possess too much debt.
The takeover bid is announced after Xerox retailed off its £2.3 billion worth of stake in Fuji Xerox to Japanese company Fujifilm, ending a dispute between the companies. Fujifilm will halt its office equipment sales partnership with Xerox in the year 2021.
Source Credits: https://www.forbes.com/sites/sergeiklebnikov/2020/01/06/xerox-secures-24-billion-for-hostile-takeover-bid-of-hp/#45def1beb4d6