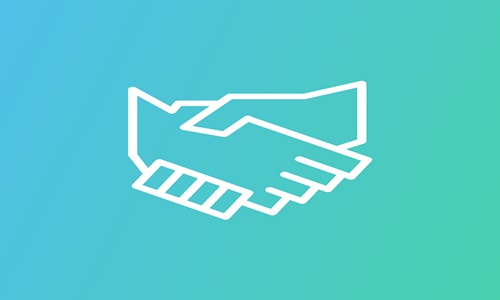 WeWork, a provider of coworking spaces, including physical and virtual shared spaces, has recently announced the unveiling of WeWork Workplace, a new space management solution built in collaboration with Yardi, a leading provider of real estate software.
Under this new space management solution, companies will benefit from a comprehensive platform that facilitates inventory management across office spaces, superior employee experiences, and space optimization via analytics and insights.
The proliferation of hybrid and remote work models – immensely accelerated due to the pandemic, has provided new opportunities for employers and employees to rethink the office and how to play a part in it.
The new WeWork Workplace combines space, asset, and people management capabilities, eliminating guesswork from designing a strategic work model by providing actionable data to enlighten decision-making in real-time.
The new software intends to assist employers in reducing real estate costs while encouraging employees to engage with the spaces with many more purposes for choosing and building more worthy physical connections.
WeWork Workplace is said to be the only product available in the market that unites all space types (privately leased/owned, WeWork shared/affiliate, and WeWork) within a single experience.
Apart from this, the firm that requires additional overflow space will also be provided with the option of enabling access to WeWork and its affiliated locations for their employees worldwide.
Scott Morey, WeWork's President of Technology & Innovation, said that businesses today must offer flexible work models to their employees by augmenting their spaces without forfeiting collaboration, culture, and productivity in person.
This is what the firm aims to offer with WeWork Workplace. WeWork's expertise in speed, scale, and access to flexible spaces, along with Yardi's most recognized software and tech capabilities, will result in a dynamic and constantly evolving future of work, Mr. Scott said.
Source Credit - https://www.prnewswire.com/news-releases/wework-debuts-wework-workplace-software-to-help-companies-and-employees-navigate-a-new-world-of-work-301588934.html