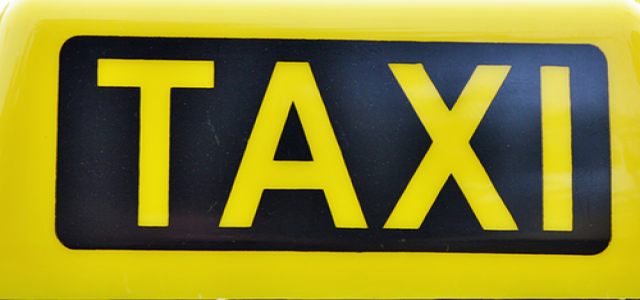 Self-driving technology development company Waymo, LLC, a subsidiary of Alphabet Inc., the tech giant, recently initiated testing of free Wi-Fi in its robo-taxis in greater Phoenix. Reportedly, a number of the company's driverless mini vans had been transporting paying riders since December 2018, cite sources.
In April 2019, Waymo also launched ad-free music streaming for passengers through its parent company Google Play Music and posed tough competition to Spotify & Apple Music.
As per credible sources, Waymo has also installed a child car seat in its mini vans & ensures that vehicles are precisely cooled at 72 degrees to combat the desert heat of Arizona. All the initiatives are aimed at persuading passengers that Waymo's ride service is less stressful in comparison to its rival or driving self-owned cars. Sketchy or chatty drivers and filthy vehicles are some of the main grievances of passengers who travel using ride-hailing services.
About 20 miles from Phoenix, the city of Chandler last month began enabling staffers to disburse Waymo rides for work-related trips to augment worker productivity. Waymo is contending to prove that hospitality & connectivity can generate profits. Waymo's present charges are comparable to Lyft and Uber.
As per reliable sources, Waymo could effectively slash down on labor costs owing to elimination of drivers. Consistent quality service will allow the company to charge higher fares. Moreover, music, internet and video streaming could generate extra sales. As per industry experts, Waymo's value would exceed $100 billion if the in-car services contribute to revenue.
Waymo reportedly said that its core business is charging for rides and not advertising during rides. Provision of personalization is a perk and it creates a sense of freedom, the company added.
Reportedly, both Uber and Lyft, are developing self-driving capabilities and have declined to comment about the recent development. Aptiv Plc., an automotive firm, which has been operational since a year in Las Vegas with 30 robo-taxis, said it does not offer in-car entertainment.
Source credits: https://www.cnbc.com/2019/07/08/alphabets-self-driving-car-company-tests-free-wi-fi-and-music.html