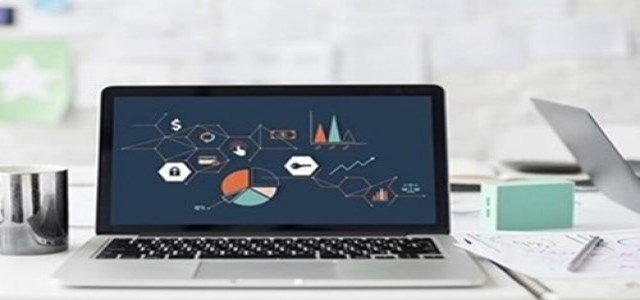 The Texas-based start-up has created an elastic & virtual OS for hardware accelerators.
VMware Inc., a software company, recently announced plans to acquire Bitfusion, a Texas-based firm that delivers ground-breaking AI infrastructure disaggregation platform for FPGAs & GPUs. With the new acquisition, VMware will leverage Bitfusion's technology for virtualizing AI accelerators. The terms related to the transaction are not yet disclosed, cite source.
For the record, software platform of Bitfusion decouples specific physical resources from servers they are attached to in the cloud environment. The company's focus is on graphics processor units, but the platform can be extended to support other accelerators like field-programmable gate arrays and application-specific integrated circuits. It also works across AI frameworks, networks, formats and clouds, such as virtual machines & containers.
As per the transaction agreement, VMware will leverage Bitfusion's technology to support machine learning & AI-based workloads on premise and in hybrid cloud environments. Bitfusion's platform will be integrated into the vSphere platform of VMware, cite sources close to the matter.
There are a number of hardware architectures that can be used to power AI-based workloads such as graphics processor units (GPU's), field-programmable gate arrays (FPGAs) and application-specific integrated circuits (ASICs) but they are deployed with bare-metal practices.
VMware reportedly said in a blog post that this creates a good opportunity to virtualize them, leading to lowering of costs and sharing of resources. The post added that Bitfusion provides for hardware acceleration what VMware used to offer for compute landscape some time back.
Krish Prasad, senior VP and GM of cloud platform business unit of VMware was reportedly quoted saying that once the deal is closed, Bitfusion will help the company in strengthening its strategy of supporting AI & machine learning-based workloads by virtualizing hardware accelerators.
He added that multi-vendor hardware accelerators & the current ecosystem around them are the key elements to deliver modern applications. These accelerators can be used irrespective of location in the atmosphere –in cloud or on-premises.
Source credits: https://www.zdnet.com/article/vmware-to-acquire-bitfusion-for-virtualizing-ai-accelerators/