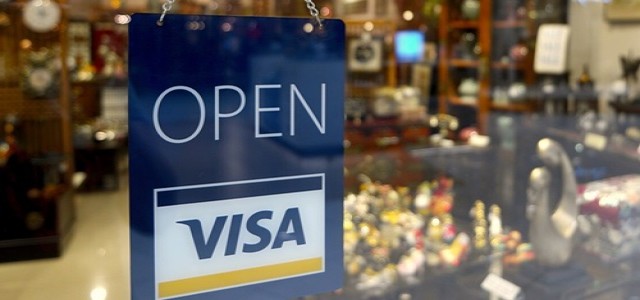 The B2B card solution will help smoothen cross-border payments conveniently

The offering will be first available in Australia followed by other markets worldwide
Visa, a leading digital payment technology firm, along with Airwallex has recently announced that the companies will be partnering to introduce Airwallex Borderless Card. It is essentially a B2B card-based solution for payment that could help businesses enterprises pay as well as be paid conveniently and securely.
The virtual payment accounts are directly linked to the foreign currency accounts wherein the transactions are funded immediately as they happen. This will help businesses as they can take advantage of the leading international foreign exchange rates of Airwallex.
Apparently, the new offering is expected to be available in Australia initially while other markets like Hong Kong and the United Kingdom will be following later in the year. The business transaction on Airwallex shall generate multi-currency Visa payment with the help of the partnership that will pay the suppliers within seconds.
Moreover, businesses will be allowed to set the limits for their transactions with both merchant and currency types. This will help provide control as well as visibility on the payment, while also enhancing the security and lowering the possibilities of fraudulent transactions.
Seemingly, the partnership will be generating better efficiencies, cost savings, and transparency for all the businesses that are required to make payments to various parties in wider geographies, like online travel agents, marketplaces and businesses working with the gig economy workers.
Visa's Regional President in the Asia Pacific, Chris Clark commented that the cross-border B2B payments are complicated and costly affairs that tend to impact the small corporates and businesses who have less time and need to focus on the cash flow. The partnership will help make business smooth, convenient and secure international payments that shall be linked to a Visa account.
The issuing of corporate cards to the employees by Visa and Airwallex will encourage businesses to empower all their employees for making purchasing decisions besides retaining control and visibility over spend.
Source Credit- https://finance.yahoo.com/news/visa-airwallex-partner-making-b2b-003500013.html