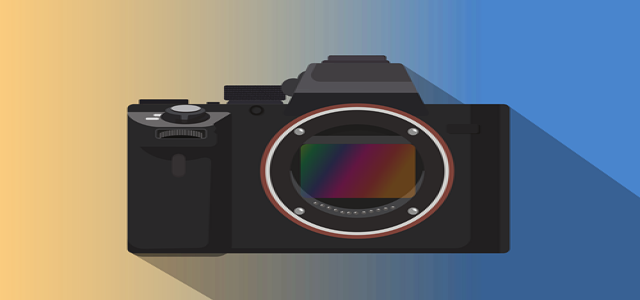 Vicon, a multi-industry technology company owned by Cemtrex Inc., has recently unveiled the V1100B-THM-TEMP, its latest camera for thermal body temperature measurement. This newly launched camera will support several organizations in reopening their facilities and reduce the risk of infections amid the COVID-19 pandemic.
The thermal camera has been designed for businesses to screen employees for elevated temperatures. It offers contactless temperature detection, with the accuracy of ±0.54° F. The V1100B-THM-TEMP also functions as a dual-spectrum camera, which allows the identification of high-temperature individuals as well as detection of people without masks by taking a snapshot. In this way, the operators can significantly recognize these people for further verification and screening.
Safeguarding facilities, customers, and employees has become a crucial task for businesses to reopen after the coronavirus crisis. The thermal camera will significantly prevent high-risk individuals from interacting with employees, customers, patients, and students. The camera, with 30-millisecond response time, can capture up to 16 targets at one time. The product will find wide adoption in multi-tenant buildings, offices, universities, schools, extended care facilities, hospitals, transportation depots, airports, retail establishments, and correctional facilities.
Other key features of the V1100B-THM-TEMP, apart from the crucial detection and recording of images for immediate identification, include blackbody technology that offers a stable source of heat to ensure high reading accuracy.
According to Saagar Govil, Chairman and Chief Executive Officer of Cemtrex, the company and its subsidiary, Vicon, are excited to launch an advanced thermal camera for use in organizations globally to efficiently safeguard individuals. As businesses across the globe are on the edge of reopening, this enterprise-grade thermal camera will gain wide adoption to curb the spread of the virus, protect the visitors, as well as identify high-risk individuals by the companies. It has a deep focus on this product, which is likely to receive strong demand from a broad range of industries such as healthcare and educational facilities.
Source credit:
https://www.globenewswire.com/news-release/2020/06/01/2041493/0/en/Vicon-Announces-Release-of-New-Thermal-Body-Temperature-Measurement-Camera.html