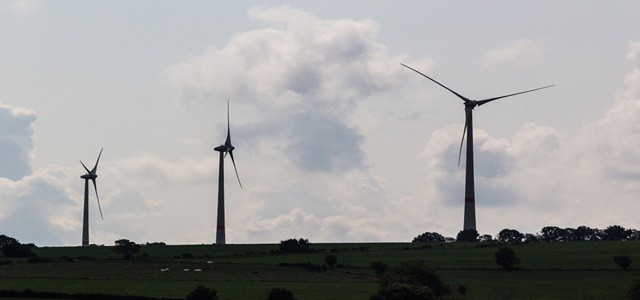 Turbine manufacturer Vestas has recently secured a supply order for 33 turbines from MHI Vestas Offshore Wind. Vestas will provide 139 MW of V117-4.2MW typhoon turbines to the first offshore project of utility-scale in Japan, located in the region's northern Akita area.
The project is owned by special purpose firm, Akita Offshore Wind Corporation, led by the Marubeni Corporation alongside other Japanese sponsors. The construction of the project will be managed by MHI Vestas, a joint venture forged between Vestas Wind Systems A/S & Mitsubishi Heavy Industries.
Vestas' V117-4.2 MW turbines offer high energy generation in winds speeds of medium to high. It also reinforces the performance of the 4MW platform, in extreme win conditions, thereby expanding reach into locations with typhoon type or strong wind-type weather. The turbines are designed specifically for the Japanese climate, and fulfill all the certifications required locally, valid for both offshore and onshore projects.
Vestas Asia Pacific President Clive Turton reportedly spoke about the contract, stating that the company is elated at being able to support its joint venture MHI Vestas in carrying out its first firm order in the Japanese Market. He further stated that the order is indicative of Vestas' strong experience, supported by its robust turbine portfolio, which offers the right turbine solutions for various market needs.
Netoshi Kuriyama, Vestas VP of Sales and Country Manager for Japan, has also commented on the order, reiterating Japan's significance as an integral market, and expressed his anticipation of providing best in class solutions to facilitate Japan's transition to clean energy.
Since installing its first turbine in Japan in 1995, Vestas has installed a total of 629 MW in the region.
Delivery of the turbines is scheduled to be completed by the second half of 2021, while installation will begin in 2022.
Source Credit: https://www.vestas.com/en/media/company-news?n=3624826#!NewsView