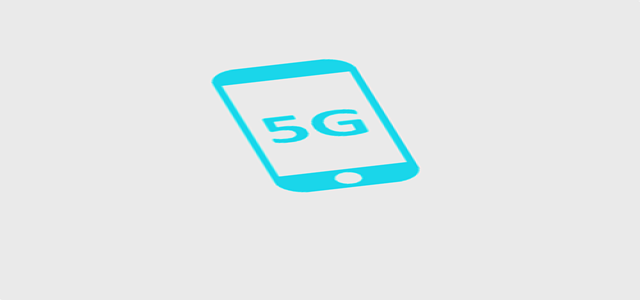 The U.S. have told its allies in Persian Gulf to think wisely before using Huawei's 5G network services and products over security risk.
Allegations imposed by the U.S. have been rejected by Huawei.
The United States has highlighted worries with its Gulf allies over possible security threats in using Huawei's 5G mobile infrastructure technology. Reportedly, Washington has been alerting allies regarding the use of Chinese products and services as it presents a security risk.
However, the allegations that were raised during the visit of Ajit Pai, the Chairman of Federal Communications Commission, to Saudi Arabia, the United Arab Emirates, and Bahrain were repeatedly refused by Huawei.
According to sources, Washington claims that Beijing could exploit Huawei and has warned to cut off intelligence-sharing with nations that use the company's products and services. However, China and Huawei refused these claims. Washington also said that, as a part of the deployment, it is planning to station soldiers in Saudi Arabia.
Robert Strayer, Deputy Assistant Secretary for cyber, international communications and information policy, US State Department, said that it is vital to secure 5G technology and apply risk-based security principle. Moreover, Strayer, who was with Pai during the visit, said that when one applies the security-based framework, then they would end up rejecting Huawei from the deployment of 5G.
Reports claim that Bahrain is home to the U.S. Navy's Fifth Fleet while the UAE consists of American soldiers who are supporting US military operations in the region.
According to Kamal bin Ahmed Mohammed, Minister of Telecommunications, Bahrain, Huawei had already met Gulf state's parameters and had no concerns. However, UAE and Saudi officials have not commented on this U.S.-Huawei matter.
Reportedly, Saudi Arabia, the UAE and Bahrain also use 5G equipment developed by other technology firms, which Pai claims validates that Huawei was not the only supplier for countries who aim to take a lead in rolling out next-gen 5G mobile networks.
Source Credit - http://www.ejinsight.com/20190913-us-flags-huawei-5g-network-security-concerns-to-gulf-allies/