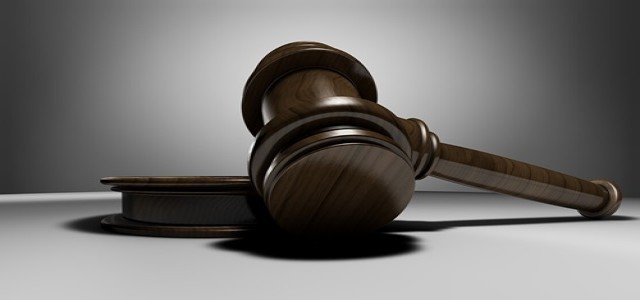 The U.S. District Judge Lucy Koh has not given a precise reason for disagreeing with Qualcomm's motion.
A U.S. judge has reportedly ruled against the effort of Qualcomm Inc. to obstruct the implementation of a sweeping antitrust verdict against the firm. The decision has been made due to an appeal raised by the company which may possibly take over a year to wind through the courts.
Apparently, Qualcomm has debated in court that crucial negotiations with phone manufacturers over 5G technology can be hampered by the decision. The ruling will force it to revise license agreements and even provide deals to competing chip suppliers, negatively impacting its business to the point where it would be impossible to unwind if the company wins on appeal.
According to reliable sources, Qualcomm has plans to immediately request the 9th U.S. Circuit Court of Appeals to halt the decision by the lower court.
The U.S. District Judge Lucy Koh has not given a precise reason for disagreeing with the motion of Qualcomm. But Koh has apparently struck from the record, many parts of evidence which Qualcomm had used for its case. The evidence includes a slide deck from internal Apple Inc. files that the company alleged was proof of an organized effort in Apple, to damage Qualcomm financially. The inclusion of the slide deck as evidence had been objected by government officials.
Qualcomm has apparently been fighting a May 21 ruling by Koh in a lawsuit addressed by the U.S. Federal Trade Commission. As per sources, Koh stated that the patent licensing practices of the company had strangled rivalry, post which she directed the firm to renegotiate licensing deals with clients.
It has been speculated that the decision may severely impact Qualcomm's by forcing it to license its patents to competing chip producers instead of phone manufacturers.
Source credit: https://in.reuters.com/article/qualcomm-antitrust/u-s-judge-blocks-qualcomm-effort-to-put-antitrust-ruling-on-hold-idINKCN1TY2Q0