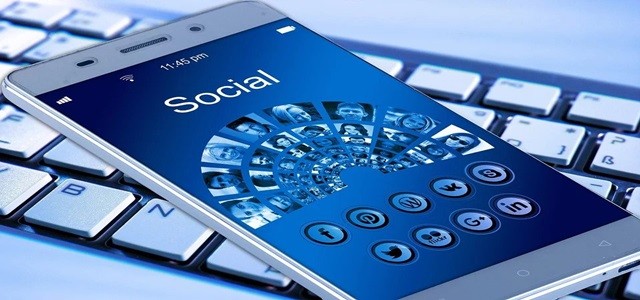 Social media video platform TikTok is reportedly being accused by California college student Misty Hong. Misty apparently claims that TikTok's Chinese parent company Byte Dance and TikTok are transferring U.S. user data to Chinese servers.
Sources close to the matter stated that Misty is pursuing injunctions on TikTok, which will restrict the company form transferring U.S. user data to China, as well as punitive damages . This will also bar TikTok from retrieving biometric data from non-uploaded videos.
The suit filed against the company argues that although TikTok changed its policies from older versions, the app still sends information to Chinese servers.
According to the lawsuit, ByteDance acquired Musical.ly in November for up to $1 billion and later launched TikTok to gather users' ages, locations, phone numbers, private messages, IP addresses, cell-phone serial numbers, amongst others. This data was allegedly sent to servers in China.
Misty's suit claims that in between recording a video and uploading it, the application saves the video and transfers it without the user's knowledge to servers of ByteDance. She further alleges that the app created a database on her by analyzing several non-uploaded videos. The database includes a face scan, as per the filing.
Misty has made allegations on behalf of all 110 million users who have downloaded TikTok in the U.S.
Following the allegations, the CFIUS (Committee on Foreign Investment in the United States) is investigating on acquisition of Musical.ly by ByteDance.
Senator Tom Cotton (R-AR) and Senator Chuck Schumer (D-NY) have reportedly sent a letter to Joseph Maguire, the Acting Director of National Intelligence. The letter apparently states the risks of national security posed by TikTok and that the user information would reach the Chinese Government.
For the record, TikTok became the first international social media app to originate from China and was downloaded more than 750 million times last year. United States and other countries have raised concerns over TikTok since Chinese law grants more search and seizure power to Chinese government and authorities.
TikTok has regularly claimed that it stores U.S. user data in servers in Virginia with a backup in Singapore and that Chinese authorities and government have no access to the user information of the company.
Source Credits –
https://www.thedailybeast.com/california-class-action-lawsuit-accuses-tiktok-of-illegally-harvesting-data-and-sending-it-to-china