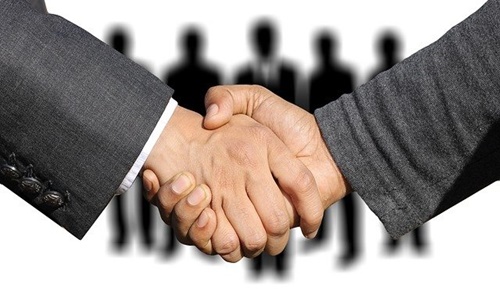 The US energy secretary, Jennifer Granholm, and the Australian climate change and energy minister, Chris Bowen, have recently announced a collaboration for net-zero technology acceleration.
The announcement was made during a joint press conference held in Sydney which also includes an early focus on long-term energy storage and digitizing power grids.
Both countries highlighted the significance of breaking the dependence on China for zero-emissions technology supplies while inking a new agreement according to the fast development of climate solutions.
The agreement has been partially encouraged given the need for clean energy and a crucial mineral supply chain that did not depend much on China, which currently accounts for 80% of solar energy technology manufacturing.
A report published by the IEA (International Energy Agency) suggests China will reach 95% of the solar energy technology manufacturing by the end of 2025.
While commenting on the move, Granholm compared the risk of relying on China for clean technology to the west's reliance on Russia for fossil fuel. This mistake sparked a global energy crisis following its invasion of Ukraine.
She further said that China is a major player in many technology and supply chains, which could make the countries vulnerable if they do not have their supply chains.
Considering the energy security point of view, it is essential for the countries who share the same beliefs to develop their supply chains, not only for the climate but also for securing energy.
The world has witnessed the outcomes of relying too much on one entity for any source, and both countries don't want that to happen to them. Thus, as a part of energy security, it would diversity those energy sources and associate with those partners.
The Australia-US collaboration includes few details, but the countries said they would focus on supporting the integration of variable renewable energy and the development of hydrogen and carbon dioxide removal, together with direct air capture technology.
Source Credit - https://www.theguardian.com/environment/2022/jul/12/breaking-from-chinas-clean-energy-dominance-imperative-us-and-australia-say-after-new-climate-tech-deal