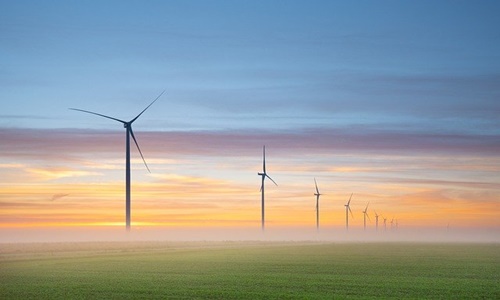 Britain's prime minister Liz Truss's plans for significant tax cuts and a freeze on energy prices will reportedly provide twice as much financial help to Britain's wealthiest households as per a prominent thinktank.
The thinktank asserted that when paired with tax reductions promised during her campaign for leadership, Truss's energy plan would come with a huge cost for taxpayers.
According to credible sources, the state's energy price assurance and national insurance reductions would financially assist the wealthiest tenth of UK families with an average of £4,700 ($5515.62), while for the poorest tenth, the amount will just be £2,200 ($2581.78).
This intervention occurs as the specifics of the newly elected PM's plan to help poor households remain unknown, as she chose to delay disclosing the costs of her plan until a mini-budget, that is due next week.
The Resolution Foundation also anticipates that the proposal to cap a 2-year hike in the average household energy bill to £2,500 ($2932.96) would cost approximately £120 billion ($140.8 billion).
It warned that Truss's plan to avoid a new windfall tax for the energy providers would mean shifting the expense to the taxpayers' shoulders, as £1 ($ 1.16) in every £12 ($14), that is spent on energy assistance for common households is recovered by levying higher taxes on energy firms.
According to the thinktank, the average amount of assistance for households this year will be £2,000 ($2347) due to the guarantee of energy rates, economic assistance for all families, and further one-off payments for users who receive means-tested benefits. If taken as a whole, it asserted that both the poor as well as the wealthy households received equal amount of support.
However, measures to discontinue the national insurance tax rise from April will assist the wealthier faction much more from next year. This help will be skewed towards the highest income households, as apart from the general support by the energy price freeze, it will assist families with the highest electricity and gas bills.
Source credit: https://www.theguardian.com/business/2022/sep/13/liz-truss-energy-and-tax-plan-will-give-richest-families-twice-as-much-support