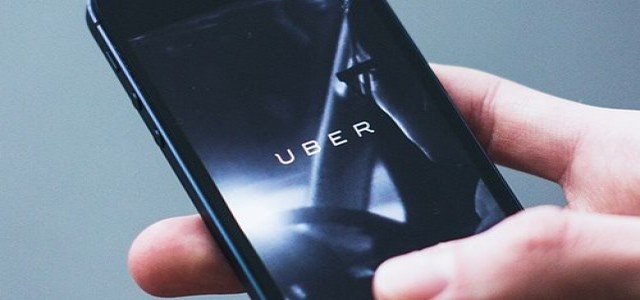 COVID-19 lockdowns have greatly impacted mobility startups owing to regulatory restrictions on people's movement. The relaxation of restrictions has, however, garnered some hope for this sector as large operators like Uber continue to witness a strong upheaval in the revival of some of its service offerings such as rentals, auto, and moto.
According to the President of Mobility at Uber India & South Asia, Prabhjeet Singh, the COVID-19 pandemic has made the company expedite some of its previous plans, creating a lot of opportunities for Uber to respond to the situation. Singh further stated that with the market for two-wheelers and three-wheelers increasing so rapidly, Uber is confident of being rolled out in more cities, so that it could serve much deeper into India.
Uber's activities for the past few years indicate that it has been very bullish on the relevance of ride sharing. The company further considers that Uber is the best option for India to move ahead as it greatly complements the public transit.
Sources cite that via its recent launch in six new cities, Uber has expanded its network in 89 cities. The company is witnessing recovery in both tier-I and tier-II cities, while use cases such as business, work, or airport have still not yet recovered. Even though a universal recovery has been observed, the pace continues to be differential with some cities, for instance Kolkata, Delhi, Mumbai, seeing rapid recovery, and others like Hyderabad and Bangalore, depicting very low rates of recovery.
Additionally, the pandemic has made it essential for the company to alter its operating model in terms of business priorities such as facilitating package delivery services where people can transport goods.
Further, in the electric vehicles space, Uber cites collaborations as an appropriate way for driving India towards sustainability, added Singh. The company has established partnerships with OEMs, Yulu, Sun Mobility, Mahindra Trio, Lithium, and EV Infrastructure players for financers, fleets, battery swapping, and charging, amongst others.
Source credit: https://www.livemint.com/companies/news/uber-india-on-course-to-expand-across-200-cities-prabhjeet-singh-11606723318412.html