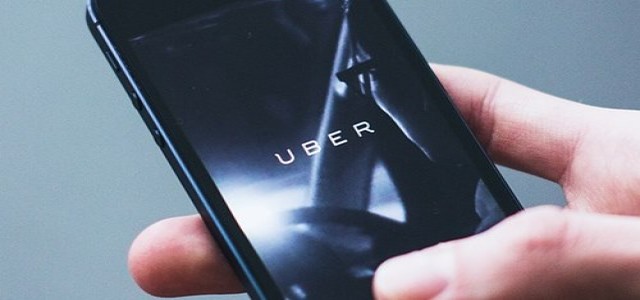 · Travis Kalanick sold nearly 90% of his shares and may soon be divested
· He had resigned from the firm over fraud, discrimination and sexual harassment claims
Travis Kalanick, Co-founder of American multinational ridesharing company- Uber Inc. has reportedly sold his company shares worth more than USD 2.5 billion, which amounts to over 90% of his shares in the lift-sharing platform.
Apparently, Kalanick resigned from the company after charges of fraud along with reports of sexual harassment and discrimination taking place in the firm.
In May 2018, the company first traded on the stock market offering one of the largest public share offerings in the history of tech industry. Since then, the company share has lost over 30% of its value, resulting in the company's incapability to meet the expectations of the investors.
Reportedly, the ex-CEO began getting rid of his shares at the beginning of November, six months after being listed on the stock exchange, during which Travis and other original investors were prohibited from selling their shares on the stock market.
Uber's issues reflect the concerns of the market to a large extent regarding its failure to pump out profits and the conflicts it has with a number of regulators.
For the record, during the last quarter, the firm suffered a total loss of approximately USD 1.2 billion. However, it had surpassed the forecast of the experts. Meanwhile, Travis is developing a new business named CloudKitchens, that provides industrial kitchen spaces to restaurants that run home-delivery apps.
Recently, uber announced to be making India the main engineering hub outside its headquarters in San Francisco with an aim to attract more investment in the company. Various core technology roles, such as algorithms and maps intelligence in order to map drivers and riders is being developed at locations such as Hyderabad and Bengaluru.
Additionally, the company also aims at increasing the number of technical staff such as designers and product managers.
Source Credits: https://www.smh.com.au/business/markets/uber-co-founder-sells-90-per-cent-of-his-shares-20191223-p53mbt.html