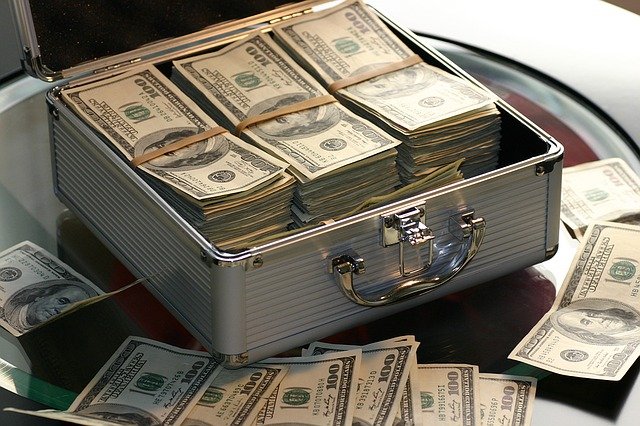 Vortex Energy, a leading investment manager of renewable energy investments, supervised by the private equity division of EFG Hermes, has recently announced that it has invested €222 million ($236 million) of equity capital in integrated energy company Ignis, fulfilling the terms of the partnership agreement with the latter, which was initiated in 2021.
While talking about the investment, Antonio Sierra, Founder and CEO of Ignis, said that the firm is constantly achieving major milestones on the path, supporting Ignis to become a comprehensive, integrated renewable energy firm globally.
The firm values its collaboration with Vortex Energy and looks forward to building a brighter future together.
Following the initial investment of Vortex Energy in Q4 2021, Ignis has been working efficaciously on its growth strategy, with more than 1GW of the Spanish portfolio of Ignis secured with all major authorizations for getting the RTB (ready-to-build) status.
Karim Moussa, CEO of Vortex Energy, shared his thoughts by stating that the firm is extremely impressed with the achievements of Ignis in such a short period and during these challenging times.
The management skills and quality of Ignis's portfolio constantly strengthen its market position. The firm is keen on supporting this alliance, ensuring that strategic objectives are fulfilled, and planning to continue funding on its common growth journey.
Vortex is set to commence site preparation and will have c. 500MW in construction in due course. The management of Ignis has also been actively negotiating over 500MW of bilateral Power Purchase Agreement (PPAs) with blue-chip and renowned off-takers.
The firm has already enlarged its global footprint with an aggregate 11GW of solar, wind and battery storage pipeline located on the outskirts of Spain.
Vortex Energy continues to support the growth of Ignis with equity of €46 million ($48.9 million ) planned to be administered in Q4 2022 and additional equity of €176 million ($187.2 million ) in Q1 2023.
Source Credit - https://www.khaleejtimes.com/business/vortex-energy-invests-e222m-into-ignis?_refresh=true