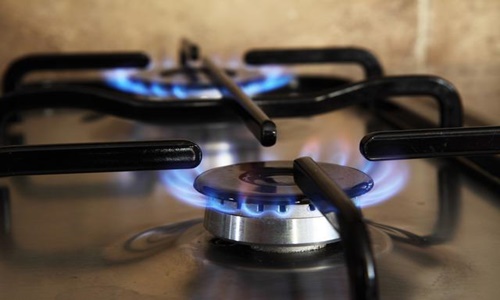 The Biden Administration, via the U.S. Department of Energy (DOE), has recently proposed new energy-efficiency standards for residential gas furnaces, which will reduce greenhouse gas emissions substantially and help consumers save billions on their energy bills every year.
The proposed plan is part of around a hundred energy-efficiency actions the Biden Administration aims to complete this year for saving the average family $100 a year.
Under this move, non-weatherized gas heaters and those used in mobile homes will require an annual fuel utilization efficacy of 95%.
These efficiency enhancements would help consumers save $1.9 billion every year and, in the upcoming three decades, lessen carbon emissions by 373 million metric tons and methane emanations by about 5.1 million tons — the correspondent of what 61 million homes emit annually.
The Biden Administration, upgrading energy standards for several carbon-emitting appliances like home furnaces, is working to save consumers money, said Jennifer M. Granholm, U.S. Secretary of Energy.
These efficacy measures will lower methane and carbon emissions as well as provide substantial material benefits to households in America in the form of modernized technology, cleaner air and cheaper energy.
The Biden Administration is also working to augment the affordability of heat pumps and super-efficient electric equipment that can heat and cool households.
President Biden last week called the DPA (Defense Production Act) for quickly expanding American manufacturing of five clean energy technologies, including heat pumps.
This DPA authorization will decrease dependence on opponents like Russia for gas and oil and accelerate the installation of Made in America heat pumps across houses and other buildings.
The anticipated rule needs comment on heat pump price reduction due to budding shipments predicted from decarbonization policies and rising domestic supply of heat pumps from the DPA.
Source Credit - https://www.energy.gov/articles/biden-administration-proposes-new-cost-saving-energy-efficiency-standards-home-furnaces