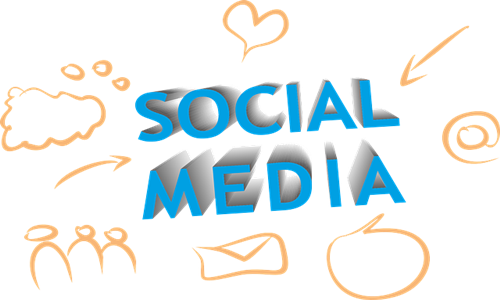 Twitter, the American social media company, has reportedly launched a new feature where users can post videos, images, and GIFs in one tweet.
Up until this point, the network just let users publish a single type of media file, such as multiple pictures.
All platforms allow viewing mixed-media tweets, but only iOS and Android currently allow to publish the mixed-media tweets. One tweet can contain up to four separate media posts, which can be pictures, videos, or GIFs.
Creating a mixed-media tweet is quite simple. Just go to the tweet composer, touch the photo, or GIF button, and select from a variety of media formats.
The company is constantly exploring innovative and fun methods to support creators' increased visibility and sharing. In a blog post, Twitter stated that combining various visual formats in a single Tweet allows users to express themselves in more than 280 characters as well as gives them more options to tell their story.
In July, some credible sources revealed Twitter's first experiment with mixed media. Users couldn't see these tweets on their desktops at the time, but the firm is now giving access to the service to everyone across the world.
Twitter has released many new features this week. The social media platform gave Twitter Blue subscribers in Canada, Australia, and New Zealand access to the Edit Tweet button. The firm also enlarged its Status feature by adding new features for tags such as gaming, breaking news, then and now, pet of the day, Twitter do your thing, to whom it may concern, and watching cricket.
Additionally, for some of the users, Twitter has also decided to introduce the latest full-screen video interface with vertical scrolling, which can be used to jump between clips. This feature is similar to the popular social media app, TikTok.
While all of this was happening, Tesla boss Elon Musk abruptly changed his mind this week and declared his intention to buy Twitter for the previously agreed-upon price of $54.20 per share.
Source credit: https://techcrunch.com/2022/10/06/twitter-now-lets-you-post-images-videos-and-gifs-in-a-single-tweet/