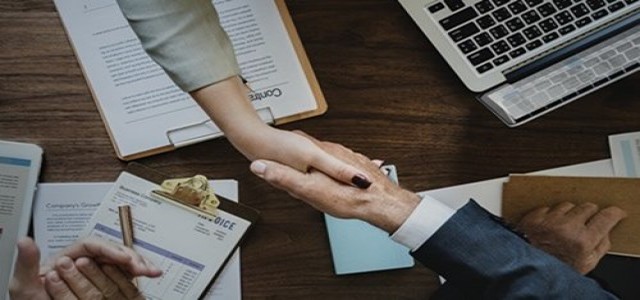 The complaint filed by Treebo will be an addition to the current inquiry

Treebo faced challenges in registering its properties on platforms due to exclusivity arrangements
Treebo, a chain of budget hotels, has reportedly registered a complaint against Oyo, its rival and MakeMyTrip, the leading online travel agency. Both companies are already under investigation for their contractual relationship by the CCI (Competition Commission of India).
Apparently, the probe by the CCI is due to the harmful impact that the companies had on competition in the market. The complaint filed by the startup, Treebo, will be an addition to the current inquiry. CCI has been investigating if MakeMyTrip misused its leading position within online hotel booking across India for exploitative pricing as well as high commission.
According to Treebo, MakeMyTrip has been a central player in the industry with a share of 63%. Its vertical partnership with Oyo has formed major barriers of entry considering the effects the network has. The complaint states that Oyo has been controlling about 89% of franchised hotels and budget space.
The prima facie order passed for review does not have a binding or a final observation yet. MakeMyTrip stated that the company is confident of being compliant with the principles and laws of competition while also offering its consumers and partners the best services.
After Treebo relisted itself on MakeMyTrip, the company has faced several challenges in listing its properties on different platforms such as Paytm as well as Booking at a much lower price on account of its exclusivity arrangement.
Treebo was also not allowed to list all its properties on Booking and Paytm for about three days prior to check-in across 29 cities and for 30 days for another 25 cities. About 65-70% of the business within the budget hotel chains tend to happen three days prior to check-in dates.
Seemingly, the CCI investigations were also joined by other industry players present within the budget hotel space.
Source Credit- https://timesofindia.indiatimes.com/business/india-business/treebo-joins-ccis-probe-into-oyo-makemytrip/articleshow/74291690.cms