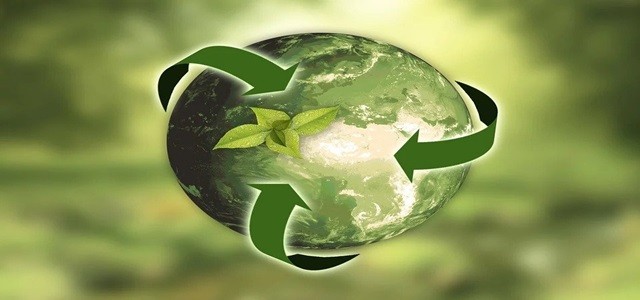 Tivity Health recently announced the introduction of its new Environmental, Social and Governance (ESG) Policy. This Policy elaborates on the priorities of Tivity Health for organizational culture, initiatives and principles to be able to meet the social, governance and environmental goals of the company.
After releasing the ESG Policy, Tivity Health has been announcing the newer initiatives that shall be aimed at highlighting the already present cultural policies and commitments to enhance the communities wherein employees reside.
Tivity Health's Interim Chief Executive Officer, Robert J. Greczyn stated that the company's ESG Policy shows its commitment to act as the responsible and correct corporate citizen. It has been showing the steps that the company is taking for protecting the environmental health while also demonstrating how the initiatives align with the plans to improve the older adult's lives.
Apparently, Tivity Health has invested in materials to design and create a new as well as an environment-friendly cooler to secure perishable and frozen food shipments for the South Beach Diet and Nutrisystem programs. The ESG policy will help the company maintain a sustainable distribution as the company has been looking for new materials and other supply relationships that shall aid the firm to reach its aim of 100 percent recycled fibers used in paper shipping boxes.
The company will also be evaluating the sustainable practices it believes in and continues to look for programs to boost energy efficiency as well as lower the waste in the company. Tivity Health has a mission that needs an inclusive and diverse company culture that is built on value and ethics. This empowers all the colleagues to do something different in the lives of every community that Tivity Health serves.
The ECH policy strengthens the company's commitment to supporting health, enhancing life quality and reduces the health care costs with the help of social practices, health improvement solutions and policies.
Source Credit- https://www.prnewswire.com/news-releases/tivity-health-announces-corporate-environmental-social-and-governance-policy-301038906.html