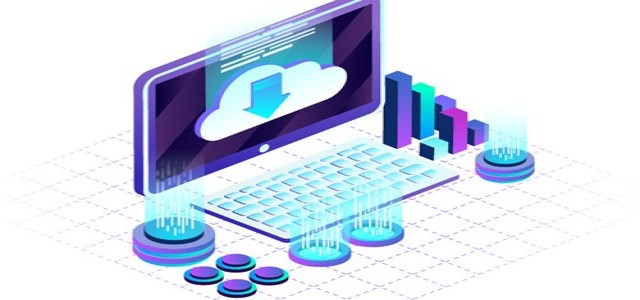 TikTok, the renowned Chinese social networking video-sharing service developed by ByteDance, has reportedly announced that it is launching a new content moderation facility in its newest efforts to increase transparency.
The move comes at a time where the company is facing scrutiny from American lawmakers that are accusing the app of sharing the data of its users with the government of China.
The new TikTok Transparency Center is planned to be opened at the company's Los Angeles office. According to sources familiar to the matter, at the transparency center, external experts will be overseeing the unit's daily operations.
The unit would later deliver insights into the TikTok app source code, the highly-secured internal instructions of the app, and further offer more information regarding the security and privacy constraints of the software.
Numerous U.S. agencies which deal with matters of intelligence and national security have banned its employees from using the social networking application, who is rapidly becoming popular across the teenage population.
According to a law passed in 2017 by the Chinese government, firms operating in the nation are required to help and co-operate with the Chinese government over matters of national intelligence.
The United States Navy banned TikTok in December from all of its government-issued cell phone devices, dubbing it a serious cybersecurity threat. A month after this announcement, TikTok released its first ever transparency report pertaining to the nature and volume of government request for the app's users' account data.
Republican Senator, Josh Hawley, reportedly called for a blanket ban on TikTok for all federal government employees recently, highlighting a wider concern among lawmakers regarding the collection as well as sharing of data on American users with the government of China.
TikTok, however, has vehemently refuted the allegations made on it by lawmakers, stating that the U.S. user data is stored in the country itself, not anywhere else, and that Chinese government does not have a jurisdiction over the content which is not stored in China.
Source credit: https://www.usnews.com/news/top-news/articles/2020-03-11/tiktok-steps-up-transparency-efforts-after-privacy-concerns-in-united-states