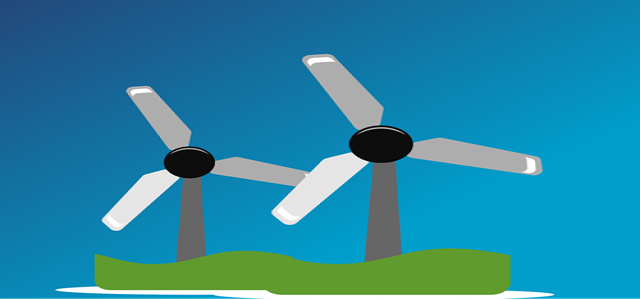 The energy solution provider is likely to close the sales pact of 4 of its photovoltaic plants for a financial deal of 4.1 million euros.

The capacity of these plants is claimed to be around 4 megawatts.
One of Italy's energy solutions and service providers, TerniEnergia has reportedly announced the completion of sales of 4 of its photovoltaic plants to Mareccio Energia S.r.l. For the records, Mareccio Energia S.r.l is a platform created for the aggregation of assets in the state of Italy.
Apparently, the four plants, which were represented in the second tranche of a larger portfolio of 22 solar plants were closed for the sale during this tranche. The combined capacity of these plants was listed to be over 19.3 megawatts. The capacity of the plants to be sold is estimated to be around 4 megawatts.
Credible sources have claimed that the plants involved in the transaction were sold to one of the vehicle companies of the region, Italia T1 Roncolo, that is supposedly led by the investment firm Mareccio Energia.
Estimates claim that the transaction value of the deal is somewhere around euro 4.1 million. However, the net collection for the holding company, TerniEnergia would be approximately equal to 3.6 million euro, to be paid in cash.
According to the reports, the acquisition pact was inked after the successful installation of all the 4 PV plants including, TE NC Apollosa S.r.l, TE NC Chieuti S.r.l, TE NC Fratta4 S.r.l, and EA NC Marsciano S.r.l. Out of these, the Apollosa, Fratta4, and Chieuti are owned by TerniEnergia itself whilst the Marsciano plant is a property of EnergiaAlternativa.
Moreover, the financial debt buyers are anticipating the transaction deal to value Euro 6.5 million.
In line with this, the sales of Guglionesi S.r.l, an owner of 2 PV plants of about 1 megawatts of capacity ids expected to conclude anytime soon, as is reported by the official sources.
Source credit: https://www.pv-magazine.com/press-releases/ternienergia-signed-the-closing-for-the-sale-of-4-photovoltaic-plants-for-a-total-price-of-euro-4-1-million/