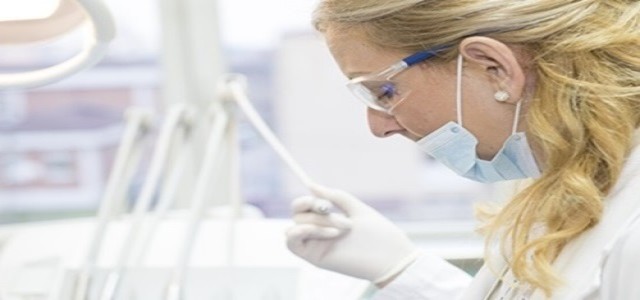 As the coronavirus outbreak indicated signs of easing in mainland China, Tencent Holdings Ltd., a Chinese multinational tech giant, has reportedly introduced a new health tracking app, Fuxuema, aimed at students who are now planning to return to school.
Sources cite that Fuxuema, which interprets as "school resumption code", enables students to record their daily temperatures data and get a color-based QR-code on their smartphones that would display their health status.
Moreover, the app would allow relevant education departments and teachers to track the health status of students and allow parents to apply for color-based codes for their child.
Embedded in the company's leading messaging app WeChat, the app is similar to health code systems introduced in the previous month by Tencent and Alipay which now Chinese people have to use to travel outside or within the cities.
Reportedly, Chinese schools have been closed since the end of January but some provinces like Guizhou and Qinghai would be reopening in early March as the number of new locally transmitted cases in the nation fall. However, schools in key cities like Shanghai and Beijing are yet to take a decision on reopening schools.
As per a statement by Tencent, whether it is middle school, primary school or universities, the company would put up school access barcode at gate, allowing outsiders and parents to scan via WeChat to ensure hassle-free entry and manage people who enter school.
Recently, China reported a fall in its daily tally of new COVID-19 cases, reversing four days of a surge as Beijing ramped up measures to cover the number of people coming from abroad. Meanwhile, few social media users praised the company's new code, commenting that it would be useful in efforts to tackle this pandemic.
Source Credit - https://www.thestar.com.my/tech/tech-news/2020/03/23/covid-19-tencent-rolls-out-new-health-tracking-code-aimed-at-china039s-students