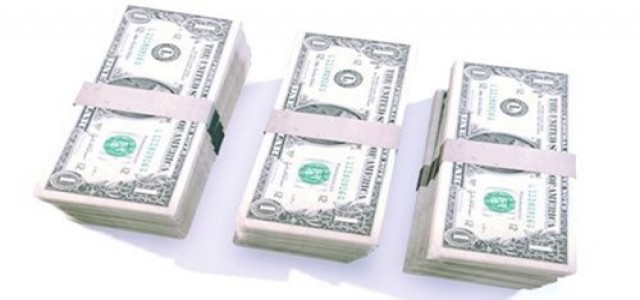 Tenaris S.A., a global supplier and manufacturer of steel pipes, has recently announced the successful completion of its prior announced plans to acquire U.S. rival IPSCO Tubulars, Inc. from PAO TMK.
As per sources, the price bid for the acquisition was determined based on a debt-free, cash-free basis and the final transaction, paid in cash after contractual adjustments, was decided to be around US$1,067 million, including around US$220 million in working capital.
Reportedly, following the acquisition, Tenaris will combine IPSCO's results of operations and balance sheet in its consolidated financial statements in Q1 of 2020. As for the closing of the transaction, the two parties have entered into a 6-year master distribution deal wherein, from January 2, 2020, Tenaris will be the exclusive supplier of TMK's OCTG and line pipe goods in the U.S. and Canada.
According to Paolo Rocca, CEO and Chairman, Tenaris, the recent acquisition marks a new chapter in their firms U.S. expansion and represents an essential milestone in Tenaris's history. With IPSCO, Tenaris will be uniquely positioned to serve the oil and gas industry of the U.S. along with an extensive geographic deployment across North America.
The two companies will be able to jointly strengthen Tenaris' Rig Direct® offering with shorter lead durations and more responsive service capabilities, said Rocca, adding that their firm is looking forward to integrating IPSCO's team and serving their customers more efficiently.
For the record, Tenaris's current U.S. industrial and service network, primarily located in the south, is complemented by IPSCO's facilities sited in the northeastern and mid-western regions of the country.
IPSCO's steel unit in Koppel, Pennsylvania, is Tenaris's first in the U.S., providing vertical integration through domestic manufacturing of a relevant part of its steel bar requirement. Its Ambridge, PA, mill adds a second manufacturing facility and facilitates Tenaris's plant in Bay City, Texas.
Source Credit: http://ir.tenaris.com/news-releases/news-release-details/tenaris-completes-acquisition-ipsco-tubulars-tmk