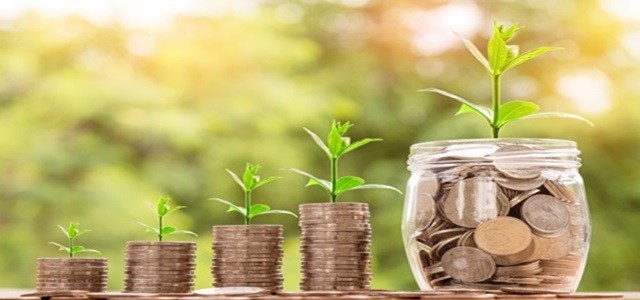 The government of Tasmania has recently announced its intention to invest $50 million for the 'Renewable Hydrogen Action Plan' to advance the state's hydrogen energy industry. $20 million from the new $50 million action plan will be allocated for the Tasmanian Renewable Hydrogen Fund financing, while the remaining $20 million and $10 million will be used for concessional loans and support services, respectively.
Peter Gutwein, Premier of Tasmania, has stated that the new action plan was issued with an objective to build a renewable hydrogen production facility in the state by 2022-2024. Bell Bay (a port in northern Tasmania) and Burnie (a port city in the north-west coast of Tasmania) are considered as the potential industrial hubs for clean hydrogen, which can be generated through electrolysis, a process used to produce the energy carrier hydrogen by splitting water molecules, i.e. H2O into oxygen and hydrogen atoms. The hydrogen sourced from this process is then condensed to a liquid fuel source, where fuel cell vehicles can use this hydrogen gas to power an electric motor. These hydrogen fuel cells can also be used to produce conventional electricity.
Mr. Gutwein has further added that the government has plans to commercially export hydrogen by 2030, which will eventually create several job opportunities and facilitate capital injections worth billions into the state's economy.
According to Guy Barnett, Tasmanian Energy Minister, Bell Bay is considered as an ideal hub for launching a 100-megawatt hydrogen plant, which is expected to further expand to a 1,000-megawatt facility by 2030, aimed at generating enough power for approximately 1 million households. The location has access to deep water, supply chain, electricity, and rail, which makes it a suitable spot for establishing the hydrogen power plant.
Mr. Barnett added that the development of renewable hydrogen production facility is a viable first step towards contributing to the growth of the state's hydrogen energy industry. He expressed his belief that the facility will create nearly 1,000-1,200 jobs as well as ensure capacity to support a further 2,000-megawatt of renewable energy investments in Tasmania.
Source credit:
https://www.msn.com/en-au/news/other/tasmanian-government-to-invest-dollar50m-in-hydrogen-power-plan/ar-BB10Brec#:~:text=The%20Tasmanian%20Government%20has%20announced,energy%20industry%20in%20the%20state.&text=In%20a%20statement%2C%20Premier%20Peter,and%20running%20by%202022%2D2024