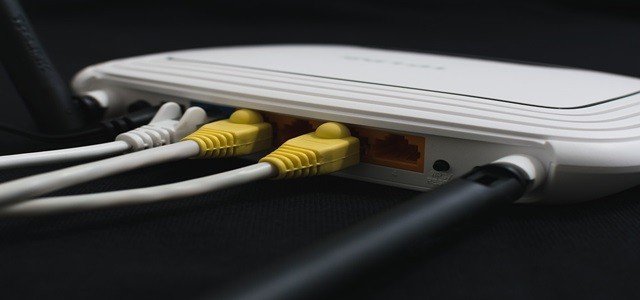 TalkTalk is set to trim its debt with the sale of the FibreNation division for £200 million. Acquisition of FibreNation by CityFibre incorporates a wholesale commitment which would need TalkTalk to provide its customers broadband services which use the network of CityFibre.
The news comes on the heels of skeptic analysts who have raised eyebrows stating if CityFibre would be in line with the pace of fibre broadband launch of rivals such as Openreach. CityFibre has upped its target to join 8 million UK businesses and homes after procuring FibreNation.
TalkTalk noted that the deal with CityFibre would provide more flexibility to access other networks provided CityFibre falters to meet its targets. Tristia Harrison, the company's CEO, stressed on the relevance of the delay in completion of the deal. Reportedly, Harrison said that TalkTalk would not have shied away from going with other fibre building company if CityFibre failed to execute its plan.
TalkTalk founder and largest shareholder Sir Charles Dunstone initially warranted infusion of funds for FibreNation as a quid pro quo for an 80pc stake in the venture of fibre broadband. Meanwhile, the company has opted for an upfront payment via inking deal with CityFibre, that is under the aegis of Wall Street behemoth Goldman Sachs.
For the record, the potential agreement had grappled with obstacles in 2019 as the Labor party revealed intentions to offer free internet for everyone and nationalize Openreach provided it won the election.
About TalkTalk
Foraying in the market in the early 2000s, TalkTalk has biggest unbundled broadband network in Britain, facilitating staggering 96% of the population. The company renders services to businesses via TalkTalk business; to customers via the TalkTalk brand; and to resellers by wholesaling. TalkTalk provides broadband, landline, TV and mobile services to more than 4 million customers.
Source credit:
https://www.telegraph.co.uk/business/2020/01/21/talktalk-trims-debt-with200m-broadband-sale-cityfibre/