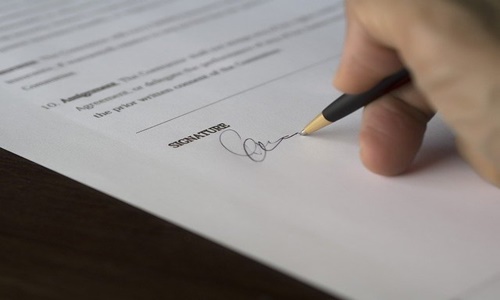 Stockholm-based last-mile delivery firms Instabox and Budbee have reportedly planned to ink an 18 billion krona ($1.7 billion) merger.
The two organizations, which were both launched in 2015, act as the logistics and delivery partners for well-known corporations, such as the global apparel retailer H&M. They provide services for home deliveries as well as automated lockers in key areas.
Instabox has operations in Denmark, Sweden, Norway, the Netherlands, and Germany, whereas Budbee functions in Denmark, Sweden, the Netherlands, Belgium, and Finland.
As per sources, Budbee was lately valued at about $700 million, Instabox had received about $336 million since its founding and recently attained a $1 billion valuation on a fresh round of fundraising, which was how the newly merged entity came to its valuation of $1.7 billion.
According to credible sources, while Fredrik Hamilton, a co-founder of Budbee, will serve as the CEO after the merger is completed, Alexis Priftis, Instabox's co-founder, will serve as the board's executive chairman. The merger still needs clearance from the Swedish Competition Authority.
Despite the slightly different paths each business had taken since its inception, both firms have ended up in about the same spot in terms of the services they provide and the markets they serve.
In addition, there is a significant push toward consolidation and belt-tightening in a sector that has grown more competitive in a volatile economic environment.
For instance, recently the American grocery delivery giant Instacart scaled its valuation by nearly 40% to about $24 billion, and relatively close to home, the Dutch firm, Just Eat Takeaway is downsizing in specific markets and trying to offload its overseas ventures in search of more sustainable and profit-oriented growth.
Priftis stated that he thought this decision was a great fit between the two firms, as they believe in similar values.
Budbee and Instabox's founders, as well as Sweden-based investment company Kinnevik, will be Instabee's largest shareholders, and it will be backed up by existing investors such as EQT Ventures, H&M, Verdane, Creades, and AMF.
Source credit: https://techcrunch.com/2022/09/19/swedish-last-mile-delivery-companies-instabox-and-budbee-to-become-instabee-in-1-7b-merger/