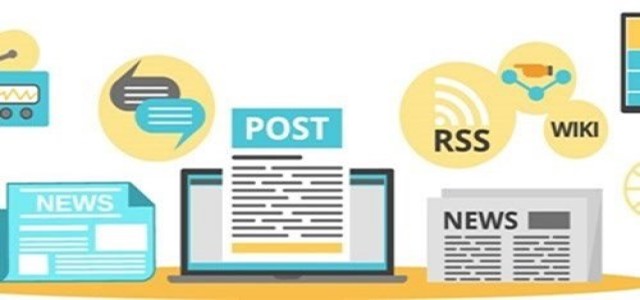 The partnership will render affordable solutions for managing patient outcomes across the Canadian healthcare industry
Sunnybrook Health Sciences Center – a leading trauma center based in Canada has recently tied up with Evident – a member of CPSI family of companies and a prominent electronic health record systems and service provider, with an aim to develop a Canadian-made Hospital Information System (HIS) Solution.
The amalgamation of Sunnycare, a clinical workflow solution by Sunnybrook and the EHR platform by Evident will provide an economical alternative for managing hospital information and enhancing patient outcomes.
According to Dr. Andy Smith, President, and CEO, Sunnybrook Health Sciences Centre, the collaboration will focus on introducing affordable, flexible and proven platforms that meet the demands of enabling quality patient results. The capability to improve the quality of healthcare should be available at an affordable rate across Canadian health systems and providers, he further added.
For the record, development of the novel solution will be taking place in the Canadian Healthcare Innovation Centre, based in Toronto, recently established by them. The Innovation Centre will be a platform for the companies to come together and plan, develop, test on a regular basis along with sharing best practices and influence other potential partner organization's strengths to improve the quality of healthcare solutions across Canada.
Boyd Douglas, CPSI President and CEO, was reportedly quoted stating that mixing the organization's experiences, leadership and talent will be an advantage as they work towards extending their shared goal of providing unique and competitive offering to the Canadian market in 2020 and beyond.
Evident is a member of CPSI group of companies, that identifies the challenges hospitals and healthcare providers are facing such as the need for simplicity, delivery of high-quality healthcare experiences for patients and physicians and cost of containment. The company's integrated software solutions are supported by a proactive approach, making them a reliable partner of choice for several healthcare companies.
Source Credits: https://business.financialpost.com/pmn/press-releases-pmn/business-wire-news-releases-pmn/sunnybrook-health-sciences-centre-and-evident-partner-to-improve-patient-outcomes-in-canada