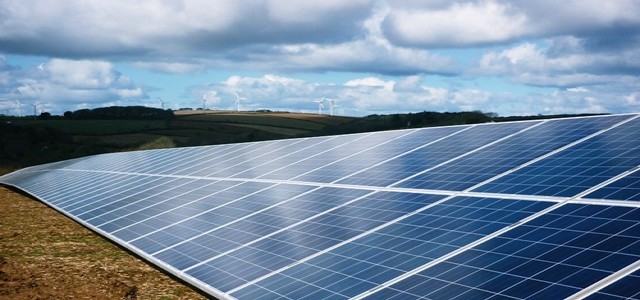 Singapore-based power cables providing company Sun Cable recently proposed the establishment of a S$19 billion solar farm near Tennant Creek which will be connected by a 3,800km cable to Singapore and is estimated to be the world's largest solar farm, generating 10 GWs of power for both Singapore & Darwin, report sources.
The company reportedly said that the project could provide 20% of energy required by Singapore. To support the plan, the Australian Northern Territory government recently announced that it would assign the initiative a major project status, indicating that the project will be aided by the government to help to coordinate approvals. The government will also be assigning a dedicated case manager to the project.
For the record, the Northern Territory is a massive region spanning over 1.35 million sq. km of area, with a population of 250,000. Solar farm of Sun Cable along with a 20-30 GW-hour storage facility, will be built near the town of Tennant Creek. The town has about 50 days of rain a year and an average temperature of 37 degree Celsius in summers.
David Griffin, Chief Executive, Sun Cable, was quoted saying that the project would enable Singapore to get away from its reliance on liquid natural gas, which is being imported and hence focus on its greenhouse gas emissions goals. Singapore is well suited for the project because the city is well-governed and has a well-regulated market.
As per credible sources, Sun Cable is planning to start community consultation on the project in the coming months. The construction is estimated to be initiated by 2023 and the commercial operations by 2027. The project has the potential to create 300 operational jobs and a total of 1,000 jobs during the construction phase.
The company is also planning to explore potential to integrate its Singapore cable into the Asean power grid, which could enable Singapore to convert into a renewable electricity trading center.
Source credits: https://www.straitstimes.com/asia/australianz/aussie-solar-farm-project-aims-to-power-up-spore-too