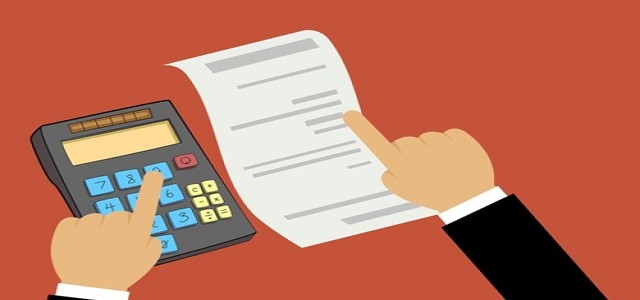 The companies are a part of Scaleworks private equity firm's group of companies

The new event-based billing mechanism will be operational with immediate effect
Texas-based software company- Chargify has reportedly announced the acquisition of Keen- an event streaming company.
Paul Lynch, CEO, Chargify, was reportedly quoted stating that event-based billing is a novel concept and is also the future in subscription pricing. He further states that event billing renders a simplified way to pay for the software services one uses.
Additionally, according to Lynch, event billing is primarily a unit-based billing mechanism where the consumer pays for software consumption. This implies that there is no longer the need to pay fixed monthly or yearly prices for services that are not being used by a customer.
Apparently, both the companies are a part of the Scaleworks private equity firm's group of companies. This has further helped in the smooth functioning of the deal.
For the record, after the acquisition, Keen's novel technology is now a part of Chargify's network. Reportedly, there will be no change in the workings of the companies. Chargify will continue to render support to its 800-customer base developing its product portfolio.
Notably, the new event-based billing feature will commence operations immediately. However, financial details regarding the transaction have not yet been disclosed
Established in the year 2009, Chargify is a leading revenue management and billing platform for rapidly growing SaaS businesses. Initially, the company focused on the main needs of recurring billing. However, with changing times, Chargify has increased its offerings to meet the complexities arising out of SaaS revenue management, with a core emphasis on elastic billing, revenue operations and software-as-a service-based insights.
Reportedly, Chargify transacts over $1 billion via its network each year.
Source Credits: https://techcrunch.com/2020/03/05/chargify-acquires-keen-to-bring-event-based-billing-to-its-platform/