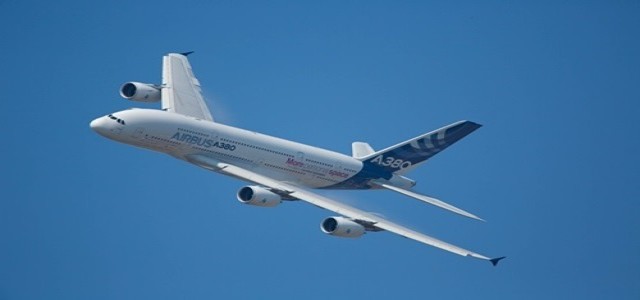 A clandestine X-37B space plan is reported to have been launched on The U.S. Space Force's 6th mystery mission from Florida.
The clandestine craft, riding atop Atals V rocket, a United Launch Alliance, is said to have blasted off at Cape Canaveral Air Force Station from Space Launch Complex 41.
Reportedly, the on-time liftoff was observed merely 24-hours post abominable weather conditions that compelled ULA to scrap its original launch attempt.
It is worth noting that the purpose of the X-37B has not been disclosed. According to people aware of the update, officials of Space Force have claimed that the craft is undergoing a myriad of experiments on the trip to check various systems in space, including two NASA payloads innately designed to assess the impact of radiation on various materials; seeds to grow food; a small satellite, FalconSat-8; and a power beaming experiment with the help of microwave energy.
Officials of Space Force are reported to have stressed that the X-37B, underpinned by technology and experiments, allows the U.S. to bolster space capabilities more efficaciously and efficiently to remain at the helm in the space industry.
Office of the Air Force Rapid Response Capabilities and the U.S. Space Force are said to have OTVs (Orbital Test Vehicles), which are used in low-Earth orbit for military missions. It is worth noting that the OTVs are a small-sized shuttle-like X-37B space planes.
According to reports, four of the five missions flown since 2010, four have been on ULA Atlas V rockets and SpaceX Falcon 9 has witnessed the other one.
For the record, launch of X-37B happened merely 6 months post the most recent mission—OTV 5. Apparently, X-37B space planes meant for the U.S. Air Force were built by Boeing. It is believed that over seven years have been spent by the two vehicles in orbit across their missions.
Source credit:https://www.space.com/x-37b-space-plane-space-force-otv-6-launch-success.html