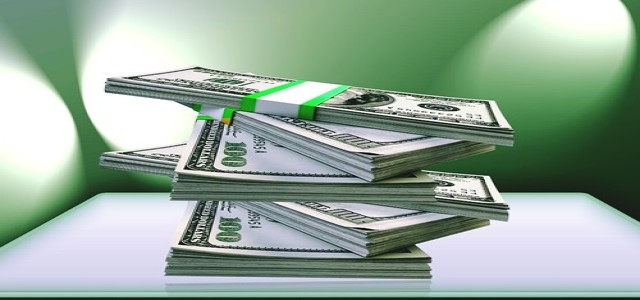 The company plans to expand its branches in 7-8 countries within 18 months while doubling its engineering team.
Zeta, an Indian fintech startup led by Ramki Gaddipati and Bhavin Turakhia, has reportedly managed to secure an undisclosed amount in a Series C funding from Sodexo Benefits and Rewards. According to reports, Zeta has managed to raise a valuation of $300 million from the funding round, while Sodexo will own a minority stake in the company following its investment.
As per a statement, Aurelien Sonet, CEO, Sodexo Benefits and Rewards Services, said that their firm will use Zeta's payment solutions for its suite of solutions. He claims that the two organizations have been collaborating to deploy Zeta's platform over several Sodexo subsidiaries.
Credible reports cite that Zeta, with this investment, will focus on extending its business to the UK, the U.S., Southeast Asia and Europe. It also plans to increase its engineering team by hiring 200 new engineers and expand to 7-8 countries in the next 18 months.
Speaking on the investment, Bhavin Turakhia, CEO & Co-Founder, Zeta, said that the company plans to scale itself across the globe. He claims Sodexo to be a great strategic partner which is focused on investments and more. Adding further, Turakhia said that Sodexo could use their firm's platform across the globe while Zeta could work with its global customer base.
Established in 2015, Zeta offers a cloud-native, banking platform for the issuance of debit, credit and prepaid items that enable organizations to introduce engaging corporate and retail products. The company is also known for offering digitized solutions to enterprises like employee gifting, automated cafeteria billing and R&R.
According to Zeta, it has secured around 14,000 corporate clients and over 1.9 million users who use its corporate gifting platform and employee benefits. Besides Sodexo, the company has partnered with brands like IDFC First Bank, RBL Bank, Kotak Mahindra Bank and others.
Source Credit: https://inc42.com/buzz/fintech-venture-zeta-gets-funding-from-sodexo-at-300-mn-valuation/