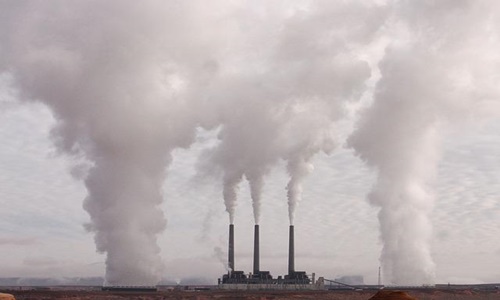 SNC-Lavalin, a global leader in project management and integrated professional services, has recently issued the 'Engineering Net Zero (ENZ) in the Gulf GCC' report in order to help the region accomplish a Net Zero Carbon future.
As per sources, the report is intended to bring the global expertise and local knowledge of the SNC-Lavalin group, including Faithful+Gould and Atkins, while highlighting the opportunities, challenges, and key suggestions to minimize the carbon footprints of energy, built transport, and environment sectors.
The ENZ program emphasizes on leading the engineering industry to rapidly accomplish Net Zero Carbon, by assisting the clients build climate resilience and manage climate risks.
In 2021, the group announced its vision for engineering a sustainable community, including ESG targets and commitments to a achieve Net Zero Carbon footprints by 2030 across corporate activities.
Currently, this report covers several other global industry reports from countries like Germany, the UK, and Canada.
It has been claimed that the current energy transition within the GCC countries is the principal foundation of the governments' net zero carbon strategies. Although the GCC nations are working towards their low-carbon energy mix, they might have to accelerate their pace to meet the deadline decided by the government.
Chief of Nuclear and Net Zero Energy, Middle East, SNC-Lavalin, David Haboubi, said that an ESA (Energy System Architect) can play a significant role in accomplishing GCC nation's clean energy targets.
David added that considering the overall population growth, city and transport expansion, all in sync with government targets, an ESA can facilitate well-engineered plans that can meet net zero energy obstacles such as optimum utilization of natural resources while controlling decarbonization strategies at the same time.
A sustainably built environment is yet another key aspect of future net zero strategies. Delivering high-performance environment solution for existing and new urban environments can be done through integrated urban planning and deploying smart technologies.
Source Credit: https://www.zawya.com/en/projects/industry/snc-lavalin-launches-engineering-net-zero-in-gcc-report-mvtl3d2m