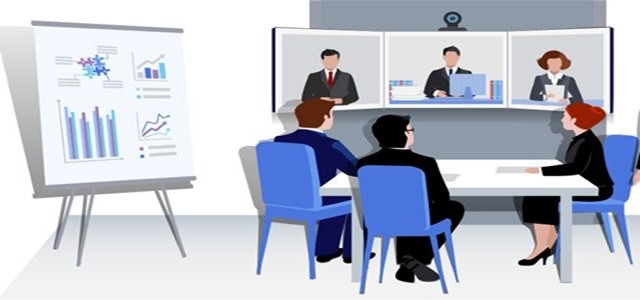 US-based lifestyle and performance footwear company, Skechers recently revealed to be building on a technology for its footwear in collaboration with the leading tire manufacturing firm, the Goodyear Tire & Rubber Company.
Select styles across categories for kids, women, and men will leverage Goodyear rubber technology for custom made Skechers outsoles to deliver increased stability, durability, and grip.
Michael Greenberg, President of Skechers was reportedly quoted saying that this alliance is a great example of two trustworthy brands coming together to bring forth a high-tech product that will truly benefit consumers. With the recent suite, select products will feature Goodyear Performance Outsoles, offering enhanced stability on a run, ruggedness on the playground, and outstanding grip over slippery surfaces in workplaces.
Greenberg added saying that the innovation is expected to resonate with the customers who are looking forward to improvements in the Skechers footwear they are sticking to.
Christian Jurado, Global director of licensed products at Goodyear was reported to say that the tire and rubber company has always worked to create innovative products to offer consumers with high-performance tires, and now the company is looking forward to using that same ingenuity to enable consumers wear high-performance shoes.
The technology was initially launched on three running shoes from the Skechers GOrun collection. The footwear range featuring Goodyear Performance Outsoles now offers a wider assortment of walking sneakers, running shoes and will expand in the coming years to trail, work footwear, and athletic lifestyle categories for men, women, as well as kids' styles.
Sketchers shoes that are showcasing Goodyear Performance Outsoles, are designed for excellent grip on a variety of surfaces, long-lasting wear in various weather conditions and enhanced stability. The Outsoles utilizes Goodyear's rubber technology that contains a unique polymer, including organic soybean oil; a renewable and bio-based material used in a few of the company's leading tires.
Source Credit: https://www.prnewswire.com/news-releases/skechers-collaborates-with-goodyear-on-footwear-301011848.html