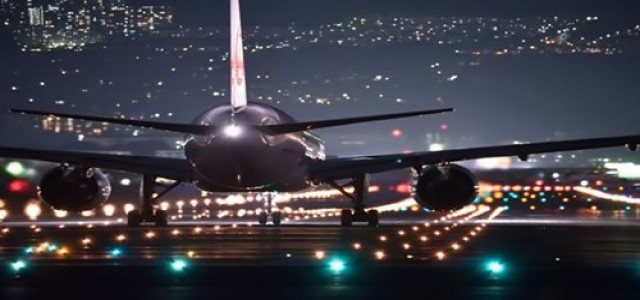 The company is likely to launch four new ATR-600 airplanes in its Caribbean network operation this year
The new ATR 72-600 will operate from San Juan, Puerto Rico
U.S. based regional airline company- Silver Airways has reportedly launched operations of a new, advanced series of ATR-600 aircraft in the Caribbean.
For the record, the new fleet of ATR-600 planes is primarily designed for short-haul market but will continue to provide customers the comfort and amenities of its larger jetliners.
In a bid to revamp the company's image and enhance the customer experience, Silver Airways has undergone a total operational and fleet transformation. The company is now extending it's reliable, safe and customer-oriented ATR services to the Caribbean Islands.
According to Steve Rossum, CEO, Silver Airways, the company is aiming at successfully expanding its operation to the Caribbean region by providing customers the highest levels of safety, comfort, and reliability.
Wanda Vázquez Garced, Governor of Puerto Rico was reportedly quoted stating that the use of the novel ATR-600 aircraft technologies in the Caribbean flight system will strengthen the position of the region as a major air access hub. She further adds that the introduction of new flight routes and improved flight frequency will enhance the tourism industry of the Caribbean Island as the region will be highly accessible to people across the globe.
Apparently, the new ATR-600 airplane features ergonomic designs, a wide cabin as compared to other regional aircraft along with lightweight slim seats offering customers maximum comfort. Moreover, the aircraft encompasses the latest cockpit technology with simplified LCD functions improving pilot safety and handling as well as the latest avionics innovations.
Founded in 2011, Silver Airways is America's major independent regional airline company. The airline operates mainly within Florida and between Florida and Bahamas. Silver is a codeshare partner with prominent airline firms such as JetBlue, United Airlines, Delta Airlines, Copa and Avianca airlines. The company also has interline agreements with Alaska Airlines, Air Canada, Emirates, and Hahn Air.
Source Credits: https://www.businesswire.com/news/home/20200304005856/en/Silver-Airways-Introduces-New-State-of-the-Art-ATR-600-Series