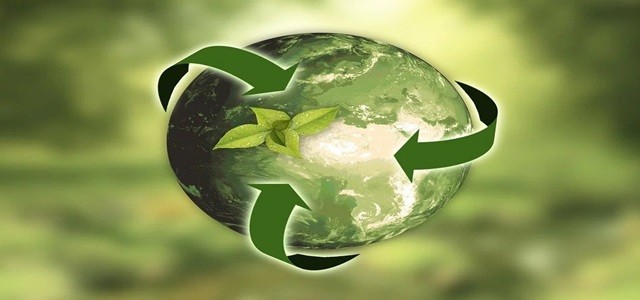 BASF and SIBUR have reportedly inked a Memorandum of Understanding (MOU) to validate their collaboration on circular economy and sustainable development agenda. Earlier in June 2019, both the companies had environmental discussions. The MoU was signed on the margins of the conference held at PolyLab R&D Centre of SIBUR.
The move is aimed at bolstering the commitment of both SIBUR and BASF towards persistent sustainable development targets. Both the companies have acquiesced to partner more strongly on carbon footprint management, chemicals recycling. water efficiency and joining forces in executing international environmental programs.
The documents were apparently signed by Christoph Roehrig, Head of BASF and Maxim Remchukov, Sustainable Development Director at SIBUR and the CIS.
Maxim Remchukov reportedly stated that BASF has established its expertise and experience in the area of circular economy, outdoing in both accomplishing commercial success and exhibiting social and environmental responsibility. The company is dedicated to sustainable business practices and considered to execute the best projects and initiatives committed to this cause, he further added.
Christoph Roehrig apparently expressed that the company has been following its sustainable growth plan for 25 years. The company is certain that its joint initiatives and strategies will make a real difference in enhancing the welfare of current and future generations, he further added.
SIBUR is assured that the collaboration will generate considerable synergies for both the firms and help the to achieve their targets. This partnership is a substantial milestone for BASF and grateful to partner with a leading Russian petrochemical company.
For the uninitiated, BASF SE is a European chemical firm, headquartered in Germany and one of the largest producers of chemicals in the world. The company has about 122,000 employees contributing to the success of its customers in almost all sectors and almost every country in the world.

Source links:
https://www.sibur.ru/en/press-center/news/SIBURandBASFstrengthenpartnershiponsustainabledevelopment/