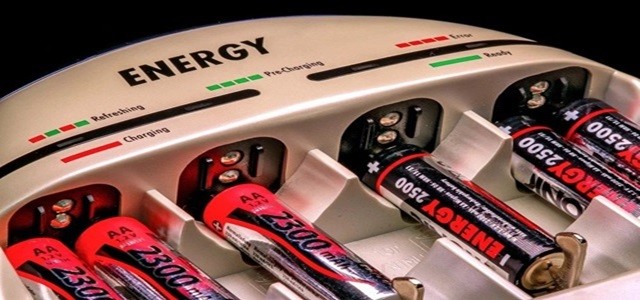 Royal Dutch Shell PLC has signed an offtake agreement or PPA (power purchase agreement) with a China-led consortium building that claims to be Europe's largest battery storage facility. The deal, which is expected to be completed by year's end, is part of Shell's effort to rebrand itself as an energy company. The company has also agreed to purchase output from the 100 MW Minety battery storage project to provide electricity to the UK grid.
The trading of the electricity stored in the battery facility at Minety will be managed by a UK grid technology firm that runs the largest batteries network, Limejump, that was acquired by Shell in 2019.
The 100 MWh battery storage project in Minety, Wiltshire comprises of two 50 MW batteries, and is backed by two Chinese firms, namely China's sovereign wealth fund CNIC and government-owned utility firm China Huaneng Group.
According to David Wells, vice president at Shell Energy Europe, the project is crucial for providing highly demanded back-up electricity to the UK through clean sources. It will optimize the use of renewable power in the area as well as the contracted power via its virtual power platform designed to aggregate energy from the network of batteries in the UK, in order to reach net-zero carbon footprint.
As per the estimates of Ofgem, which is a UK energy regulator, nearly 10 kilowatt-hours of electricity is consumed by a typical household in the UK per day. Therefore, the Minety facility must have the capacity to power 10,000 houses per day or 40,000 houses per 6 hours.
Apart from the Minety storage facility, other storage plans have been taken up in the UK. For instance, large number of storage strategies (including those proposed by Highview) are being considered by ARPA-E. Highview is constructing a 50 MW/400 MWh proof-of-concept facility in Vermont as well as 50 MW/250 MWh facility in Northern England at a decommissioned thermal energy facility.

Source credit: https://cleantechnica.com/2020/02/17/shell-signs-ppa-with-largest-storage-battery-in-europe/