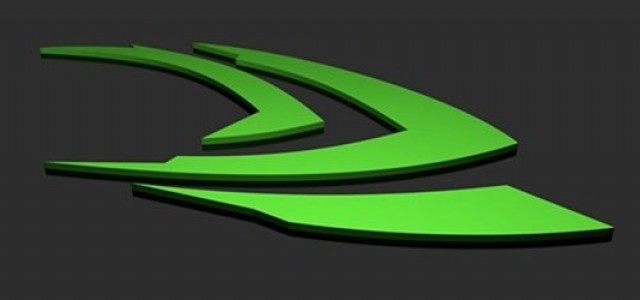 Sequitur Labs, a seminal technologies and solutions developer, has reportedly announced that it joined the NVIDIA Partner Network, an innovative platform of the renowned visual computing solutions provider, with complete support for the NVIDIA Jetson platform and IP protection at the edge.
The Jetson edge AI platform supports a series of industrial IoT applications that need several performance prices and levels; ranging from AI powered NVRs (network video recorders) to AOI (automated optical inspection) in high-precision production to AMRs (autonomous mobile robots).
NVIDIA's AI platform effectively supports cloud-native abilities throughout the complete lineup and gives unbeatable energy efficiency and performance in a small form factor, bringing the power of modern AI, inference, and deep learning to the edge.
Sequitur's EmSPARK Security Suite offers a strong security framework that protects embedded firmware, security-critical assets and keys through the entirety of the device lifecycle. It enables secure device provisioning, silicon hardware security features, and API access to important trust services like firmware updates, payload verification, and secure storage.
By offering support for the NVIDIA Jetson platform, Sequitur assures that next-generation autonomous machines are safe over the devices themselves, and not just protected as a part of the overall network, to keep them from being compromised, safeguarding ML/AI assets at the edge as a result.
Philip Attfield, CEO and Co-founder of Sequitur Labs, stated that the company is thrilled to come onboard the innovative NVIDIA Partner Network and provide support to developers that are looking to launch AI-powered robotics, autonomous machines, as well as AIoT applications utilizing the Jetson platform.
Attfield further added that while several people know the importance of securing their IP assets, many times manufacturers expose themselves to dangers by not safeguarding their devices at the edge. The company believes that it is highly important to incorporate the EmSPARK Security Suite together with the Jetson platform to offer comprehensive end-to-end security for the company's digital assets.
Source credit: https://www.helpnetsecurity.com/2020/10/21/sequitur-labs-nvidia/