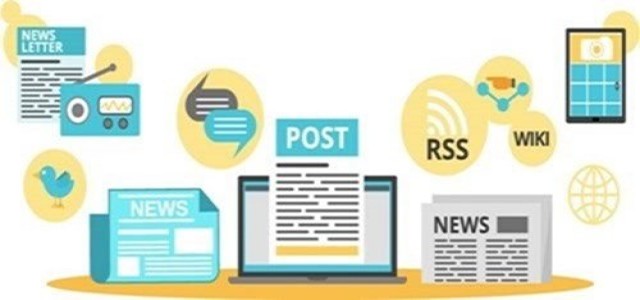 Following the closure of thousands of stores, 21 Sears and 5 Kmart stores are reported to shut down soon.
Over 380 stores to remain open globally.
Transform Holdco – the new entity formed in February with 400 Sears stores, has reportedly announced the closure of over 21 Sears and about 5 Kmart stores in October this year. The decision followed days after the company emerged from bankruptcy. The insolvency sales are expected to commence around 15th August.
A source close to the company cited that it has made a difficult but an important to dissolve the stores in October thereby notifying that the Sears Auto Centers would also be shut down by the August end.
Larry Costello, spokesman, Sears and Kmart was reportedly quoted stating that over 380 stores will remain open globally serving the customers and the company is focused on helping stores prosper in their markets.
As per authentic sources, the entitled employees have been claimed to receive the same number of weeks of severance as offered to the Sears Holdings Corp. employees.
Reportedly, the former Chief Executive officer, Eddie Lampert, just before the deadline in February has presented a deal to bring back Sears' assets out of insolvency and insisted on keeping over 400 stores open to the customers under a new unit, Transform Holdco.
It has been claimed that Lampert during the company's phase of bankruptcy, was Transform's largest stockholder and creditor.
According to sources familiar with the matter, the company has confronted numerous challenges returning its stores to supportable levels of productivity, including variances with Sears Holdings over the purchase agreement and a weak retail environment.
A source close to Sears store reportedly stated that Sears believes that the accurate progression for the company would be to enhance the expansion of its smaller store formats which would include launching home and life stores and adding several Sears hometown stores once the Sears Hometown & Outlet transaction concludes.
It has been reported that in May this year, first 3 Sears Home and Life stores commenced which marked a new establishment for the company.
Source credit: https://www.usatoday.com/story/money/2019/08/06/sears-and-kmart-store-closings-2019-26-stores-close-october/1940039001/