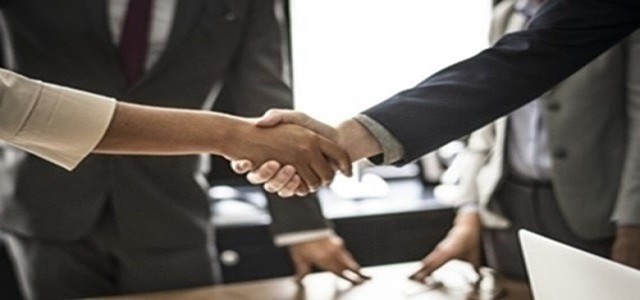 As concerts and live events have been put on a halt across the world, Live Nation, one of the leading event promoters, has been hit hard due to ongoing coronavirus pandemic. The government of Saudi Arabia's Sovereign wealth fund has taken advantage of this situation by acquiring a 5.7% stake in the company, comprising 12.3 million shares valued at around USD 500 million.
With this move, the Saudi Public Investment Fund has become Live Nation's third biggest shareholder, while John Malone's Liberty Media holds a maximum 33% stake.
Post the announcement of the acquisition, the share price of Live Nation increased by more than 3% on Monday. Shares were trading around USD 39 mark in the early morning session. However, before the coronavirus crisis in the United States, the company's stock was trading above USD 75 in mid-February. The company's share price has decreased by around 45% for the year to date because of pandemic-related lockdown across the world.
Michael Rapino, the CEO of Live Nation has apparently initiated some aggressive moves in recent times to accelerate confidence and give support to the live entertainment industry – ranging from foregoing his USD 3 million 2020 salary to buying USD 1 million in the company's stock, himself. The company has also ensured six-figure investments from the remaining top company officers. He has also assured that there will not layoffs in the company, although it has been hit hard with by on-going coronavirus pandemic.
In a similar move, amid a weak market challenged by the coronavirus outbreak and dropping energy prices, Saudi Arabia's sovereign wealth fund acquired stakes in four leading European integrated oil and gas companies. According to sources familiar with the matter, the fund has acquired stakes in Equinor ASA for around USD 200 million through the open market. Moreover, the fund also bought stakes in Total SA, Royal Dutch Shell, and Eni SpA.
Source Credit - https://variety.com/2020/music/uncategorized/live-nation-saudi-arabia-investment-fund-1234590638/