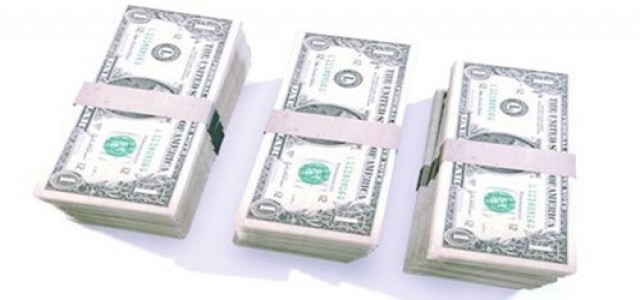 The agreement is supported by federal funds from BARDA

A new manufacturing unit is to be established to facilitate sustainable production
France based pharmaceutical company- Sanofi Pasteur has reportedly signed an agreement with the U.S. Department of Health and Human Services to increase the production capacity of company's domestic pandemic influenza vaccines in Swiftwater, Pennsylvania.
The agreement is supported by federal funds received from the Biomedical Advance Research and Development Authority (BARDA), part of the Office of the Assistant Secretary for Preparedness and Response at HHS.
According to David Loew, Executive Vice President of Vaccines at Sanofi, the contract will allow the company to enhance the supply of flu vaccines under cases of pandemic influenza. Sanofi Pasteur is focusing on advancing influenza vaccine technology along with enhancing the manufacturing mechanism, the public-private partnership will furthermore help safeguard people from influenza, he added.
Apparently, the agreement will foster clinical development and manufacturing of a recombinant pandemic vaccine to prepare the world for a global pandemic situation. The investigational pandemic vaccine will use the same technology as that of Flublok® Quadrivalent – an influenza vaccine developed by Sanofi.
Moreover, the contract will enlarge the company's role as a leading solution for pandemic preparedness by adding both adjuvant and recombinant manufacturing along with the prevailing egg-based manufacturing technique.
For the record, Flublok Quadrivalent may be given to adults above the age of 18 and is proven to prevent more than 30% to 43% confirmed cases of the infection in people who are 50 years old and above, as compared to its alternate vaccine.
Flublok Quadrivalent is the sole and effective protein-based influenza treatment solution which is approved by the U.S. Food and Drug Administration (FDA), rendering a precise genetic match of hemagglutinin (HA) from each suggested vaccine virus. HA is primarily a protein that is key to stimulating immunity to influenza.
Sanofi is a global biopharmaceutical firm that primarily focuses on providing support to people through their health challenges. The company aims at preventing illness with the help of vaccines, providing advanced treatment techniques to fight pain and reduce suffering.
Source Credits: http://www.news.sanofi.us/2019-12-09-Sanofi-awarded-226-million-by-US-government-to-expand-pandemic-influenza-preparedness