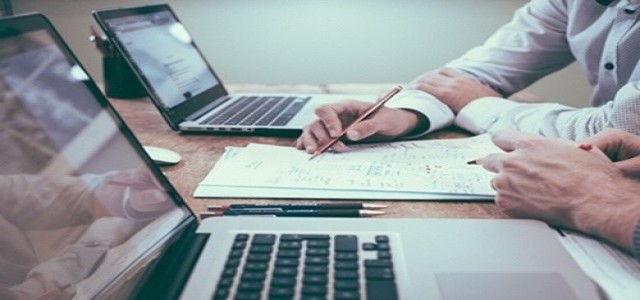 Saint-Gobain, the French multinational corporation, has recently sold its stake in Sika, the construction chemicals maker in Switzerland, which amounts to €1.54 billion ($1.69 billion). This leads to an end of one of the most bitter takeover battles in Europe.
The company announced its plan to purchase the controlling stake of the founding family of Sika in 2014. Several tactics used by the allies of Saint-Gobain during the campaign included attempts to remove the board of Sika and block directors' pay. Sika opposed this purchase deal as it did not foresee any advantage from partnering with this French Conglomerate due to the disadvantages that it posed to other shareholders. The equity holding in the founding family included special voting rights. The Bill & Melinda Gates Foundation, Sika's investor, also opposed the takeover deal. The companies went through long & expensive court trials for the deal.
The companies reached a truce when Sika and the family's Schenker-Winkler Holding, Saint-Gobain entered an agreement in 2018 to give 10.75% shares of Sika to Saint-Gobain, but without giving it control. The agreement was subject to a stock lockup for 2 years, which ended this month.
Saint-Gobain, through a private placement, sold 15.2 million shares to institutional investors for $2.64 billion (2.56 billion Swiss francs). The deal implied that it made a 1.54 billion euros profit since May 2018. The cash would increase the liquidity and strengthen the balance sheet during the market uncertainty due to the COVID-19 pandemic. Sika did not exercise the option to purchase the shares as it wished to rather use it during acquisitions.
People with knowledge of the matter have stated that a successful share placement is in the common interest of both Saint-Gobain and Sika. Sika is pleased to reach an end of the takeover attempt as this will enable the company to advance forward.
Source credit:
https://uk.finance.yahoo.com/news/saint-gobain-sells-sika-stake-110954744.html?guccounter=1&guce_referrer=aHR0cHM6Ly93d3cuZ29vZ2xlLmNvbS8&guce_referrer_sig=AQAAAAahdVDXkfk-A5IwqbqWg2X4QIhZX7PuaScFZDo5u-DzGEucr-a6WpwPhTdyhWmJed30CW-OivZdwtp28sU1TqxkqlraC-8bcdQbF1z-DGEMmf7-oHRXSBikTYiT6IbECb6vUb-PTnX6cfU4iL_LUh9EcCkrMlBptrfxSp9Nx-DR