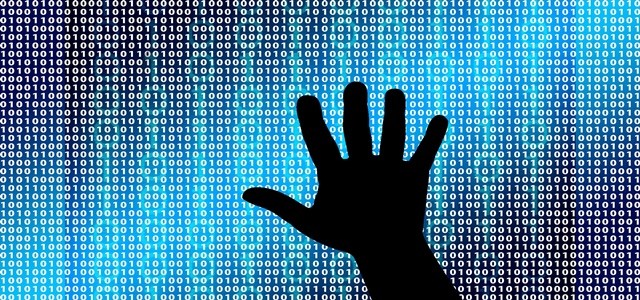 The acquisition is considered the largest of all the recent acquisitions across the Swiss cyber technology sector.
The companies have kept the details of the acquisitions undisclosed as of now.

SafeSwiss Secure Communication AG, a world leader in text encryption and VoIP in Switzerland, recently, announced that it has acquired Secure Swiss Data, a provider of end-to-end emails. Secure Swiss Data, a multinational end-to-end encrypted email and data service provider, had been one of the first few companies to offer end-to-end file storage, file sharing, and data encryption directly to the consumers who have also played the role of forerunners in the sector.
Secure Swiss Data's CEO, David Bruno and SafeSwiss' chairman, Tim Gallagher delivered a joint statement confirming that they were looking forward to bringing the technologies of both the companies together as it would offer the consumers better confidence in using a fully encrypted collection of communications mediums in one app, file storage, phone calls, email, file sharing and text messaging.
According to reliable sources, the acquisition is believed to be one of the largest of the current acquisitions within the fast-growing Swiss Cyber technology sector. There are swirling rumors about SafeSwiss being in negotiations to buy another Cyber technology. However, the details for the multimillion-dollar buyout have remained undisclosed by the companies at this stage.
Seemingly, both the companies agreed to the strategic deal as it had been necessary for the ongoing efforts to alleviate the recent increase in the daily data breaches and cyber-attacks. Cybersecurity breaches had ended up to overwhelming levels as both the Marriott Hotels group and British Airways fined about USD 123 million and USD 229.34 million respectively. They were fined by the GDPR superpowers in data breach cases that had affected nearly 349 million people across the globe.
For the record, Secure Swiss Data has been a global leader in communication software solutions that are primarily focused on privacy. The main emphasis is laid on secure transmission and encryption on emails, the most susceptible form of enterprise as well as individual communications.
Source Credit- https://finance.yahoo.com/news/safeswiss-com-acquires-secure-swiss-110010835.html