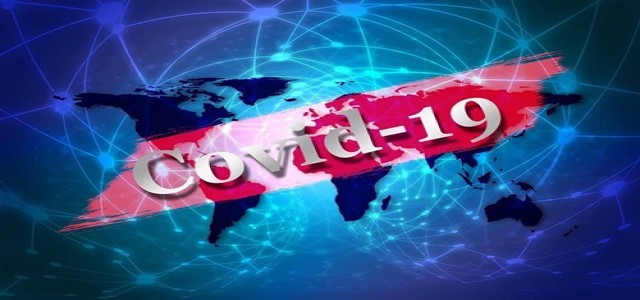 The global spread of coronavirus has prevented regulators from being in the same room. A small number of Boeing staff has continued with the testing of the latest software changes on Max when the production of Boeing's facilities have been temporarily suspended. Sources familiar with the situation have stated that the planes under test are being wiped down as well as sealed between the flights.
Apparently, Boeing has been sticking to the estimate of its mid-year return to service for the Max. But for this to happen, the planemaker will have to address the work-from-home challenge. The work will include certifying an airplane with the help of regulators who have been self-isolating across different continents.
An analyst stated that it will be difficult for all the global regulatory staff to be able to get into the country while the task list of the FAA will have intense challenges associated with COVID-19.
The delay will be causing some major challenges while confronting the new chief executive officer, Dave Calhoun and also tighten the aircraft manufacturer's cash. There has been a falling demand for wide-body aircraft. It recorded around $19 billion in costs due to the fallout from the two Max accidents that caused deaths and resulted in global grounding over a year ago. Boeing had drawn down a loan of $13.8 billion to bolster the reserves.
According to reliable sources, Calhoun had been hoping to end the increasing delays that had begun frustrating the suppliers and investors by having lain out a mid-year timetable right after he had taken over from Dennis Muilenburg, stating that the new timeline had included a buffer.
However, the spread of the pandemic has led to a near-shut down of several economies across the world and buffeted the aviation industry and Boeing that had initially lobbied for a share of about $2 trillion rescue package approved by Congress.
The Minister of Federal Aviation Administration had commented that it has been engaging with Boeing as the company has been making significant progress on showing that 737 Max complies with all the certification standards.
Source Credit- https://finance.yahoo.com/news/boeing-max-return-risk-ultimate-184558125.html