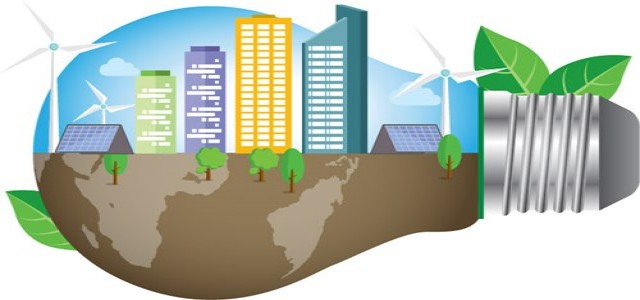 Renewable Energy Associations AWEA, SEIA, NHA and ESA have decided to collaborate to bring clean energy to the forefront of U.S. power generation by 2030.

Leaders of all associations came together during the CLEANPOWER conference to discuss collaboration and announce shared vision for renewable energy.
Associations across various industries in America namely in wind energy, solar, hydropower, and storage have decided to come together because of their shared vision of generating clean energy and announced that by 2030, the majority of electricity generated in the US will be through renewable energy. Active collaboration between official associations for Wind Energy, Solar Energy, Hydropower Energy, and Energy storage has been announced across segments to achieve this target.
As a result of this association, joint advocacy principles have been released by the four industries together. These principles will enable these industries to realize their bold vision for renewable energy. Along with this collaboration between the industries, these principles of advocacy include establishing a resilient, sustainable, and efficient grid to reduce carbon emissions which are a critical goal for 2030.
Industry leaders from the four associations recently gathered during the first CLEANPOWER conference and announced their vision for clean energy. Tom Kiernan, CEO of the American Wind Energy Association (AWEA) said that this collaboration is the future of the electric grid in America. He said several technologies that didn't exist earlier have now come to fruition, and therefore, the demand for integrating energy solutions is now increasing rapidly. He also pointed to the fact that together these sectors will generate hundreds and thousands of job opportunities and help strengthen economies.
Abigail Ross Hopper, CEO and President of the Solar Energy Industries Association (SEIA) called this collaboration as another step towards realizing their vision for what he calls a Solar Decade. Amidst the pandemic, he also expressed the nation's need to push on and carve a path for itself that gives premium importance to innovation, recovery for jobs, and a smarter energy generation approach.
Malcolm Woolf, CEO and President of the National Hydropower Association (NHA) said that hydropower, solar, wind and storage have immense potential to create reliable, affordable, and carbon-free electricity-grids if they decide to come together. He called pumped storage and hydropower as force multipliers that make the grid flexible to the integration with other renewables. He said that the development of a clean energy electricity grid can be sped up by developing 15 GW of pump storage onto existing non powered dams.
Kelly Speakes-Backman, CEO at Energy Storage Association (ESA) expressed her delight at joining forces with clean energy partners to achieve the mission of reducing carbon emissions by 2030. She also said that renewable energy will bring significant changes in the operation of the electricity generation grid and called the storage industry as a fundamental asset that will promote flexibility to modernize and decarbonize the electric grid.
Source Credits : https://www.evwind.es/2020/06/03/u-s-renewable-and-clean-energy-industries-set-sights-on-market-majority/74994