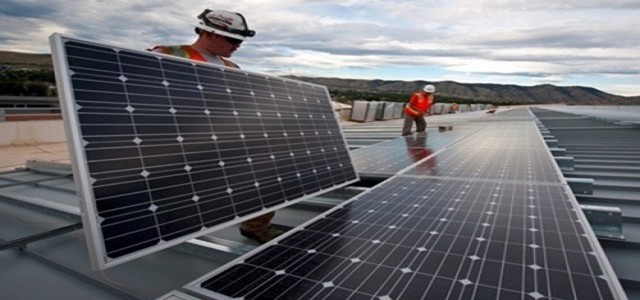 Available in two models, the Redtail 90 can accommodate two adults while the Redtail 110 can shelter two adults and children
The tents are currently available for pre-orders
Redtail Overland, a company renowned for developing custom-based rooftop camper tents, has recently launched its latest carbon-fiber rooftop camper tents that can effectively convert a normal vehicle into a camper.
According to reports, the hard-sided rooftop tents (RTCs) offers several features such as outlets & light fixtures, similar to traditional camper vans without the need for an actually converted van base. Also, unlike traditional camping tents that take time to build, the RTC can be assembled and disassembled in 30 seconds using foldable, hinged walls.
Available in two models, these tents are open for preorders. They will be hand built as per received orders in Colorado by Redtail Overlander, with the large Redtail 110 capable of accommodating two adults and children while the Redtail 90 sheltering two adults comfortably. As for price, the Redtail 110 is listed around US$25,000 whereas the Redtail 90 is slightly cheaper, costing around US$20,000.
Needless to say, rooftop tents and pop-top campers have long been in the market. For instance, Fjordsen develops inflatable tents that can be fastened on the roof rack of almost any vehicle, whereas many companies dealing with camper van conversion have already begun including pop tops in their offerings.
Redtail however stands of the crowd as its products come with numerous features like comfortable interior, power systems and carbon fiber tent shell.
According to Ty Tatro, Co-Founder & CEO, Redtail Overland, their company strives to offer the ultimate user experience by bridging, the highest quality components, intuitive functionality and cutting edge style and features. The Redtail RTC was developed with this philosophy in mind and their firm truly believes in its uniqueness.
Source Credit: https://www.businessinsider.in/thelife/news/this-20000-carbon-fiber-rooftop-camper-powered-by-solar-energy-can-sleep-2-adults-x2014-take-a-closer-look/slidelist/76246354.cms